Company Update
Dear Valued Customers,
25 years ago, I was inspired by improvements in technology and offered companies "a Better Way" to process, print and mail their financial statements. It has been an amazing journey, with production starting in my home (the whole family pitched in!), all the way up to 4 nationwide facilities that print about 100 million pieces of mail every year. PrintMail set the industry standard for service and integrity.
To prepare for the future, during the past two years, PrintMail's executive team has worked together to reorganize and improve the way we do business. We also began the methodical process of transferring top responsibility to my son, Keith, while my involvement in the company has been intentionally diminishing.
Keith has overseen all Sales and Marketing functions for the past 10 years while also making a significant contribution on the executive team. Because of his leadership performance and strong commitment to our Mission, Vision, and Core Values, I am proud to announce that effective immediately, Keith Reilly is the President of PrintMail Solutions.
I am stepping away from all day-to-day business operations but will remain on the Board of Directors to be an ear for Keith and the voice of our Core Values. Thank you for the incredible privilege to serve you over the years and I remain confident in PrintMail's ability to provide each of you A Better Way now and into the ever-evolving future.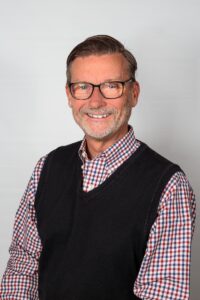 Sincerely,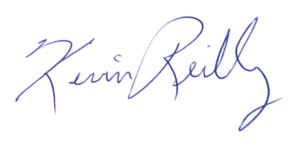 Kevin Reilly
Founder of PrintMail
Receive new blog posts via email: