Why You Need a Compliance Communication Plan
The best compliance communication strategies incorporate standards that exceed current regulations, ensure documents are processed securely and mailed in a timely fashion, and include marketing messages where appropriate to better engage customers, clients, and members. Here are some of the other most important benefits of outsourcing your compliance communication plan to PrintMail:
We follow changing regulations in your industry and from federal and state governments. Avoid expensive fines that can be incurred from not following the laws.
Your institution's most sensitive documents are handled by our highly trained quality control team. We use cutting-edge security measures to protect personally identifiable information.
We invest in acquiring and maintaining the latest technology so you don't have to.
We offer secure electronic delivery solutions for your eStatement customers and members.
Our marketing team can help you get the most out of your compliance communications with graphics and messages that speak to your customers' needs.
All of our mailings meet U.S. Postal Service requirements and regulations.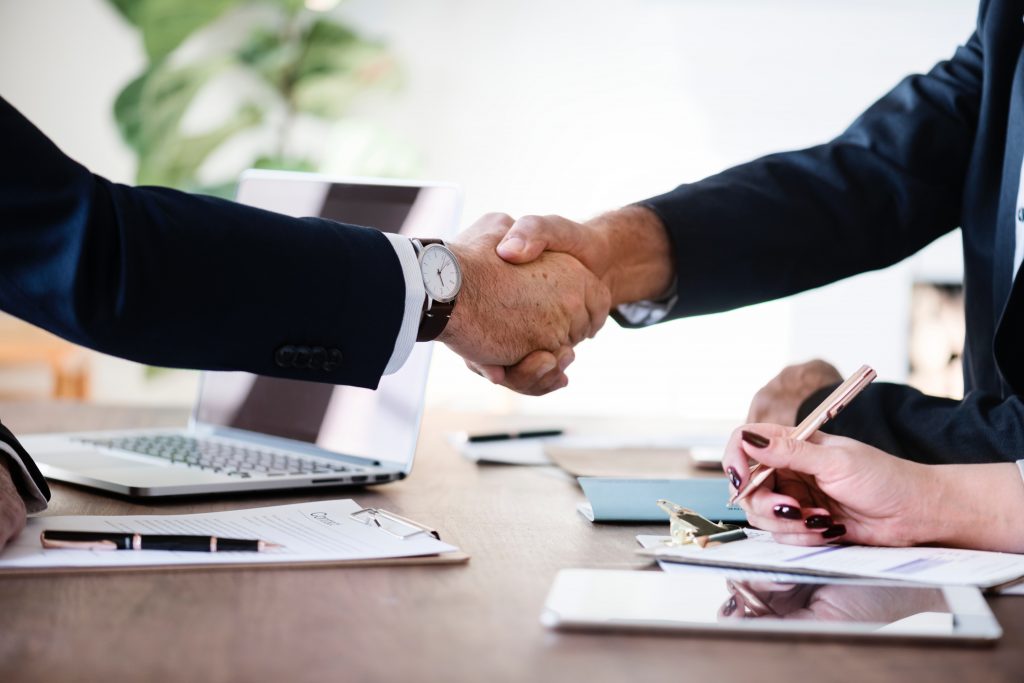 PrintMail's Compliance Communication Services
In the highly regulated industries of banking, consumer lending, financial services, healthcare and more, it's essential to choose an outsourcing partner with current certifications that meet compliance requirements. PrintMail is SOC certified; additionally, we conduct a variety of other internal and external audits to ensure your data is handled in a secure way that complies with current regulations. You can also depend on the timely delivery of your compliance communication documents. Finally, all of our compliance communication services can be conveniently integrated with the other services you receive from PrintMail such as statement printing and mailing, eStatements, tax form processing and mail marketing services.
Banks and Credit Unions
Outsource all of your compliance printing and mailing needs such as welcome packages, compliance letters and notices, privacy and loan documentation mailings, tax forms, account statements, and credit card statements.
Mortgage Companies
Improve compliance by outsourcing welcome letters and packages, declination and collection letters, past due and privacy notices, change of status notifications, and educational letters or notices.
Consumer Finance
PrintMail helps you meet compliance requirements for welcome letters, billing statements, invoices, special offers, privacy notices, credit risk disclosure notices, and collection and adverse action letters.
Auto Financing
Let us handle effective compliance communication for your account statements; regular customer letters (Welcome, Collections, NSF, Repo); cancellation and past due notices; RTC, NOI and NSF notices; and AA letters (TD and Conditional).
Healthcare
Make sure your compliance mailings meet HIPPA requirements for explanation of benefits and explanation of healthcare coverage letters, billing statements, patient letters, notices, statement inserts, and patient or physician mailers.
Insurance Companies
Outsource your compliance messages such as bills, account statements, policy cancellation letters, renewal declarations, reinstatement notices with proof of mailing, and explanation of benefit letters.
Improve Your Compliance Communications
Discover the PrintMail difference – why more than 300 banks, credit unions, and financial services companies trust us with the printing and mailing of their most important documents.
Contact us today to learn how our suite of solutions can make your compliance communications more effective.