Auto Finance Summit 2023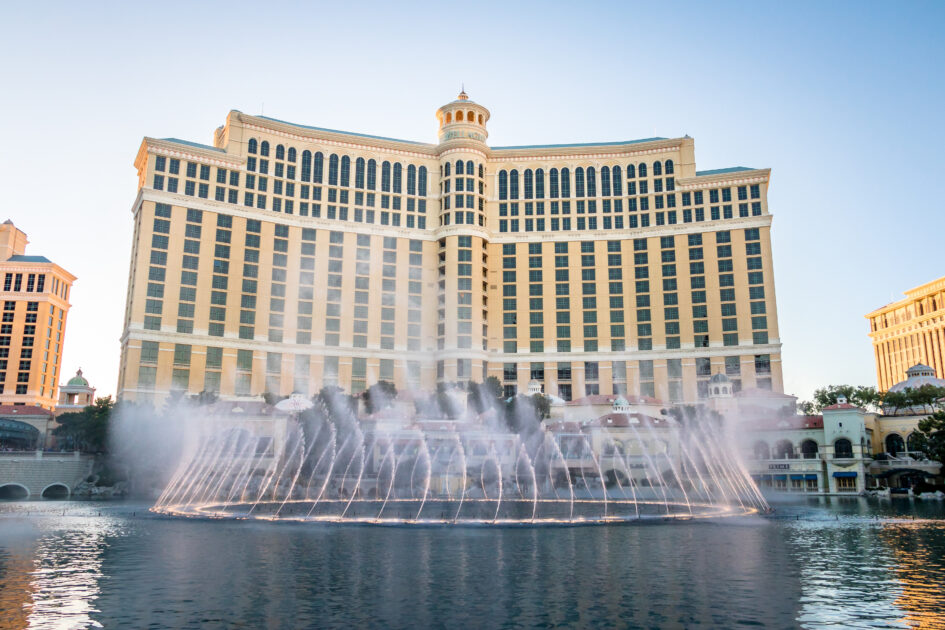 Auto Finance Summit 2023
It is our pleasure to introduce one of the most anticipated events in the calendar year, the Auto Finance Summit 2023, taking place from October 29-31, 2023 at the Bellagio Hotel & Casino in Las Vegas, Nevada. As an annual congregation of the brightest minds in the auto finance sector, this summit will be an unparalleled assembly of innovation, learning, and collaboration.
What is the Auto Finance Summit?
This summit brings together lenders, service providers, and decision-makers, offering them a unique platform to discuss best practices, trends, and the road ahead for the industry. With a rich history and commitment to fostering growth and collaboration, the Auto Finance Summit has solidified its position as an essential event for all stakeholders.
Why Should You Attend the Auto Finance Summit?
Educational Opportunities: A plethora of sessions await attendees, covering everything from regulatory complexities to technological advancements. Whether you're a seasoned player or a newbie, the knowledge here is invaluable.
Unmatched Networking: The summit is an excellent place to meet like-minded professionals, establish new partnerships, and strengthen existing relationships. The structured sessions, along with informal events, ensure optimal networking opportunities.
Exhibition Excellence: With numerous exhibitors showcasing their innovative solutions tailored for the auto finance industry, it's an opportunity to discover tools and technologies that can significantly benefit your operations.
Esteemed Speakers: The summit boasts a lineup of influential voices from the auto finance landscape and related fields. Their insights, experiences, and visions promise to inspire and challenge attendees, pushing them towards growth and innovation.
PrintMail Solutions at Auto Finance Summit 2023
It's with immense excitement that we announce PrintMail Solutions' presence at the Auto Finance Summit this year! With deep roots in offering stellar communication solutions across industries, we're looking forward to introducing our customer communications solutions for the auto finance sector. Join PrintMail Solutions at the Auto Finance Summit in Las Vegas. See you there!