Corelation's 12th Annual Hybrid Client Conference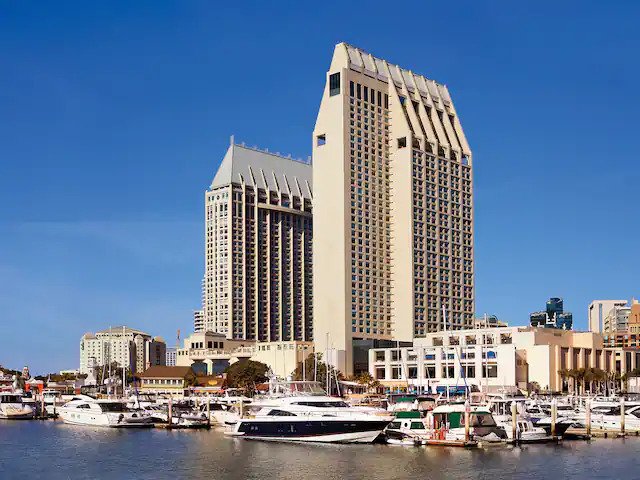 The latest conference for the credit union sector is here ― and it takes place at the Manchester Grand Hyatt in San Diego, California on May 31st through June 1st, 2023. Presented by Corelation, the 12th Annual Hybrid Client Conference dives head-first into the credit union industry's core processing system: KeyStone. The event will also be home to a variety of educational, networking, and discovery opportunities for all attendees.
As a provider of statement processing and mail marketing services for over 100 financial institutions, PrintMail is excited to be part of this event! We look forward to seeing many of our valued clients there. This is one you won't want to miss!
Key Features of This Year's Conference 
Corelation has prepared a comprehensive schedule of sessions and events spread over three days, so there is sure to be something of interest for everyone. Educational sessions will include tips for successful conversions, loan servicing guidelines, anti-fraud best practices, technology roundtable discussions, and more.
Keynote Speaker: Mike Kelly
Mike Kelly is the CEO and founder of TeamOnUp, a software company that revolutionizes how credit unions approach daily tasks to improve efficiency and drive profitability. His lecture, Understanding the New Humanity at Work, will focus on how to unite your company's people with purpose. The Corelation Executive Team will also be presenting The Fireside Chat, a discussion to explore the current state of affairs within the credit union industry.
Register Now for the 12th Annual Hybrid Client Conference
All scheduled events and meals are included with registration for all attendees. Client and credit union registration can be completed directly on their website.
Accommodations
Guests can take advantage of special room rates for their stay at the Manchester Grand Hyatt. Rooms fill up quickly, so be sure to book your reservation early.
Learn More
Follow Corelation on Facebook and LinkedIn to learn more about the upcoming conference. See you in San Diego, California!