GFOA 2023 Annual Conference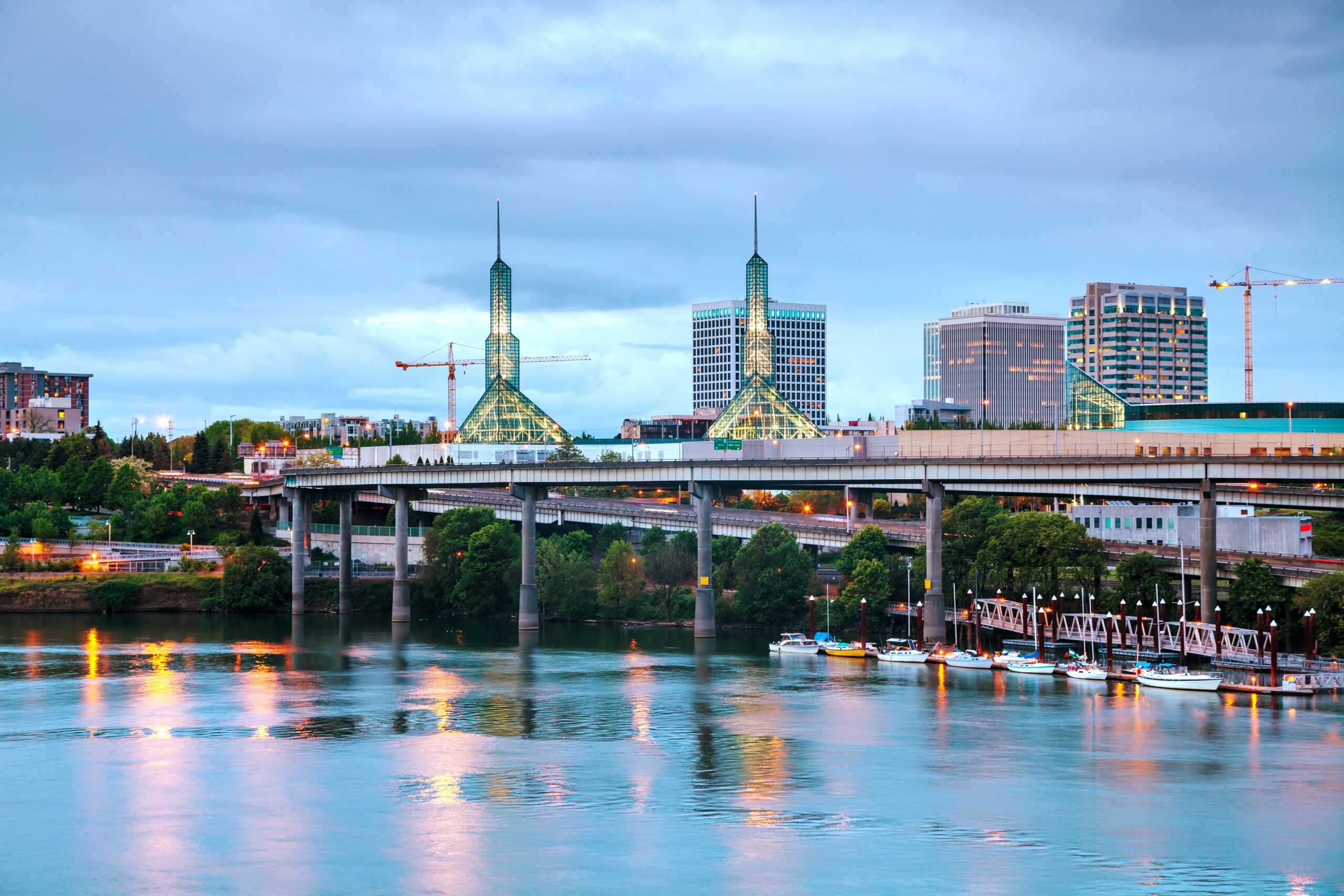 The Government Finance Officers Association (GFOA) is hosting their annual conference at the Oregon Convention Center in Portland, OR from May 21-24, 2023. The conference will highlight key issues that government finance officers are currently facing, stimulate interactive discussions and networking opportunities, and feature three accomplished keynote speakers.
As a trusted communication solutions provider to over 100 financial institutions, PrintMail Solutions is excited to be attending this world-class event. We look forward to seeing current and future clients and hearing from influential individuals in the finance industry. We hope to see you there!
Key Features
With over seventy-five concurrent sessions, the GFOA 2023 Annual Conference will provide insight on the latest issues, trends, and solutions in government financing. With a multitude of experienced speakers and industry leaders, this conference will stimulate organizational culture shifts and company-wide innovation.
For the first year, GFOA is featuring three leadership workshops, led by expert leadership coaches and speakers. These workshops will provide opportunities for collaboration, discussion, and interactive exercises.
Keynote Speakers
Sunday Keynote: Eduardo Briceño
Eduardo Briceño is an expert in growth mindset and workplace learning. Before he transitioned to full-time public speaking, he was the CEO of Mindset Words, a pioneer organization in growth mindset development services.  At the GFOA Conference, Briceño will speak about how to foster a growth mindset by shifting our habits and reconnecting with our passions.
Monday Keynote: Michael C. Bush
Michael C. Bush is the CEO of Great Place to Work, an analytics firm that establishes workplace rankings around the world. He is the author of the book A Great Place to Work for All: Better for Business, Better for People, Better for the World, and is a former member of President Obama's White House Business Council. At the conference, he will speak about what qualities lead to successful organizations and how to build a "winning culture" at your company.
Tuesday Keynote: Erica Dhawan
Erica Dhawan, named #1 Female Keynote Speaker in 2020 and one of the top 50 management thinkers globally by Thinkers50, is an expert in digital teamwork, collaboration, and innovation. She is the author of two bestselling books, Get Big Things Done: The Power of Connectional Intelligence and Digital Body Language: How to Build Trust and Connection, No Matter the Distance. Dhawan has been interviewed by Good Morning America host Robin Roberts and has been a keynote speaker at organizations such as Goldman Sachs, Coca Cola, and Walmart. Dhawan will speak at the GFOA conference on how to cultivate strong relationships within your organization and create a culture of trust and innovation.
Registration
Register for the conference directly on the GFOA website.   Advanced conference registration will close on May 12th. Later registrants will need to register and pay onsite.
Accommodations
There are multiple hotels within close proximity of the conference, and you can view options and book your hotel directly from the GFOA website.
Learn More
Visit GFOA's website to learn more about the events and speakers. See you there!