Jack Henry Annual Conference (JAC 2018) and TechConnect

Jack Henry Annual Conference (JAC) and TechConnect are back at the Gaylord Texan in Grapevine, Texas from October 14th through the 18th this year. If you're interested in attending the Banking track, those sessions will take place October 15th through the 17th, and the ProfitStars track is taking place October 16th through the 18th.
Whether you're a CIF 20/20, SilverLake, or Core Director bank, JAC 2018 has an exciting agenda this year full of round-table discussions, product presentations, and educational training. And if you haven't yet been to the Gaylord Texan Resort in Grapevine, you're in for a BIG Texas-sized surprise!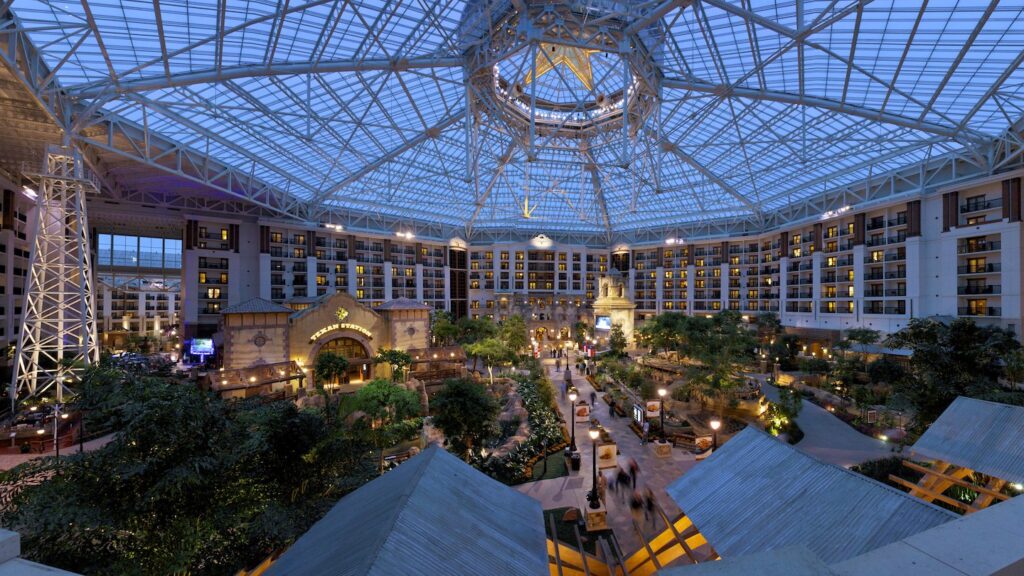 The 2018 opening keynote speaker is Theresa Payton, a former White House CIO & Cybersecurity Authority who has starred on the CBS show "Hunted." JAC will close with a keynote from Ben Nemtin, a New York Times bestselling author and co-founder of The Buried Life movement. You can also look forward to a welcome reception Tuesday night, a 5k charity run Wednesday morning, and an offsite visit to the Dallas Cowboys stadium Wednesday evening!
As a longtime participant in the Jack Henry Banking® Vendor Integration Program (VIP) with a certification for the ESI platform and single sign-on for the NetTeller online banking platform, we always look forward to the Jack Henry Annual Conference. PrintMail Solutions currently provides statement processing and integrated eStatements for 105 banks that use Jack Henry banking products, and we look forward to seeing many of you at JAC 2018!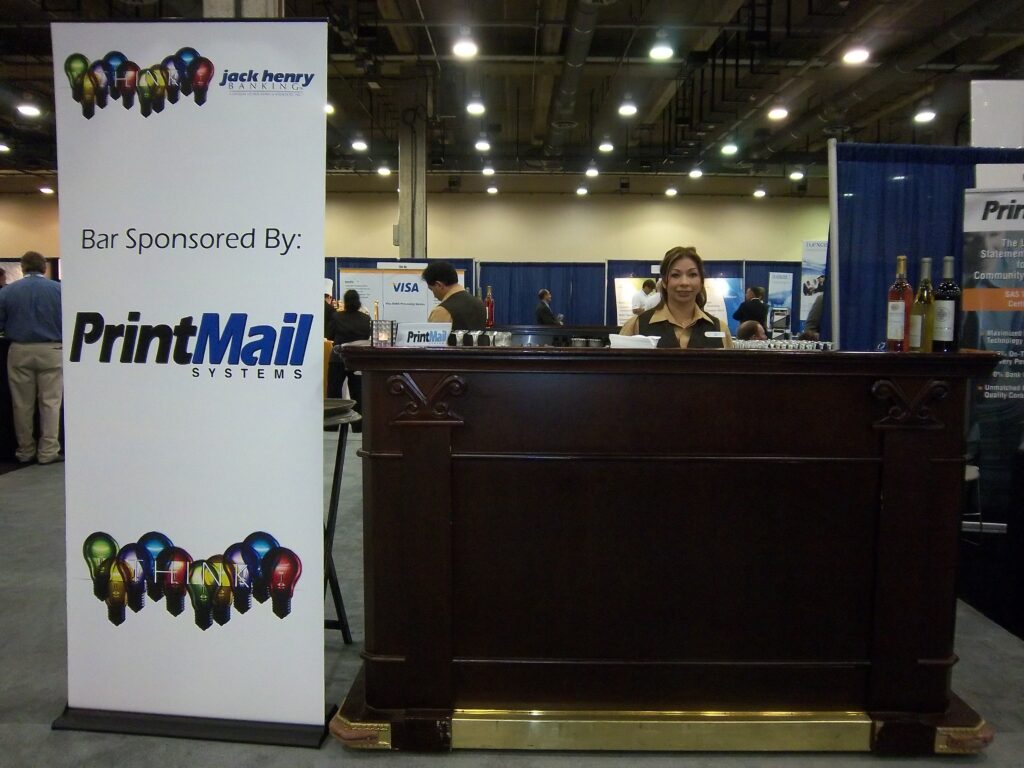 You can now find us (and a fully stocked booth) with our updated logo and RŶSE Platform featured at booth 206/208.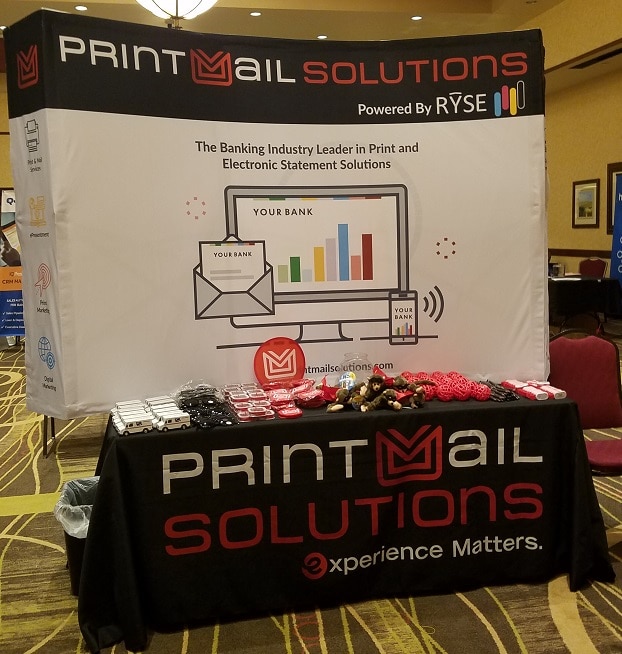 See you in Grapevine!