2022 Jack Henry Connect Conference

The 2022 Jack Henry Annual Conference (JAC) / Symitar Educational Conference / TechConnect will take place at the San Diego Convention Center on August 29th through September 1st.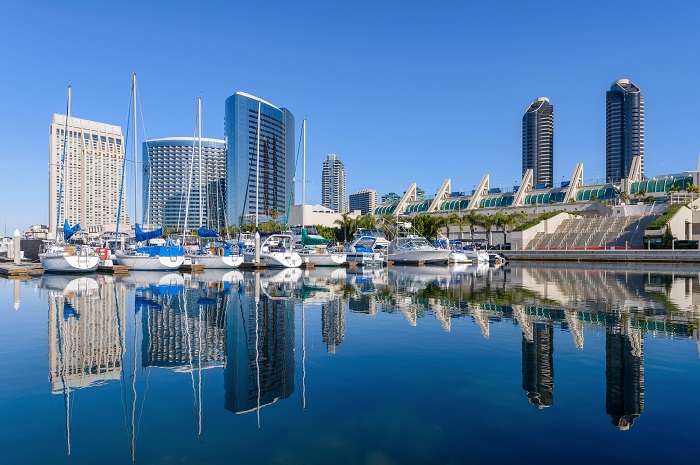 Whether you're a Jack Henry Banking® or ProfitStars® customer, this is your one don't-miss occasion for all banking technology, so take full advantage. Jack Henry Connect 2022 has ramped up the agenda to bring together the best and brightest in financial services. You can explore emerging business trends, savvy strategies, and innovative solutions to keep you winning in our dynamic financial services environment.
At Jack Henry Connect you'll experience dynamic and interactive educational sessions, training classes, roundtable discussions, and product demonstrations. Many classes offer continuing professional education credits. You'll also have the opportunity to experience firsthand the solutions provided by Jack Henry Banking, ProfitStars, strategic partners, and select solutions providers.
As a longtime participant in the Jack Henry Banking® Vendor Integration Program (VIP) with a certification for the ESI platform and single sign-on for the NetTeller online banking platform, we always look forward to the Jack Henry Annual Conference.

PrintMail Solutions currently provides statement processing and integrated eStatements for 100+ financial institutions that use Jack Henry banking products, and we look forward to seeing many of you at Jack Henry Connect!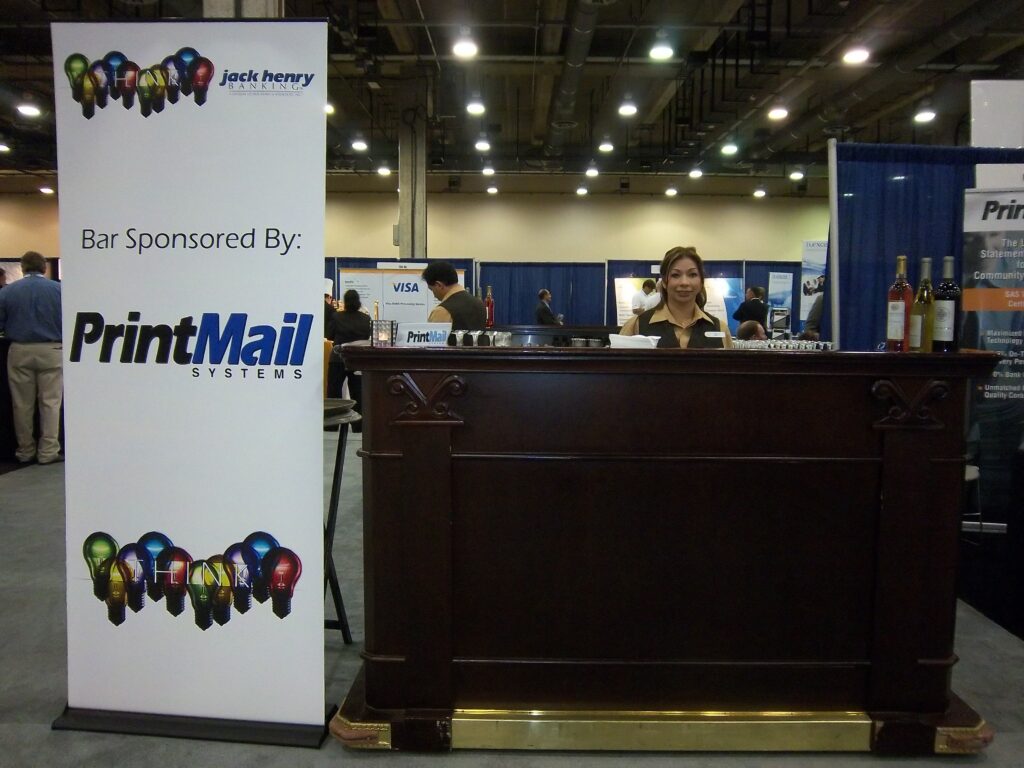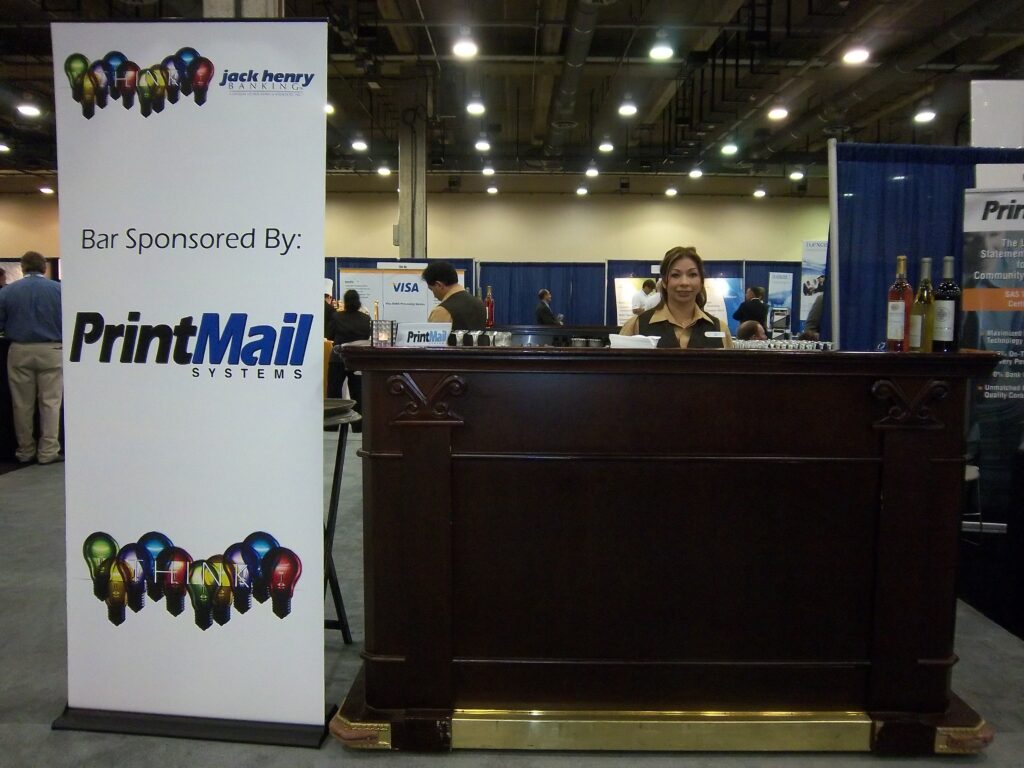 Stop by booth #330 to visit with our team!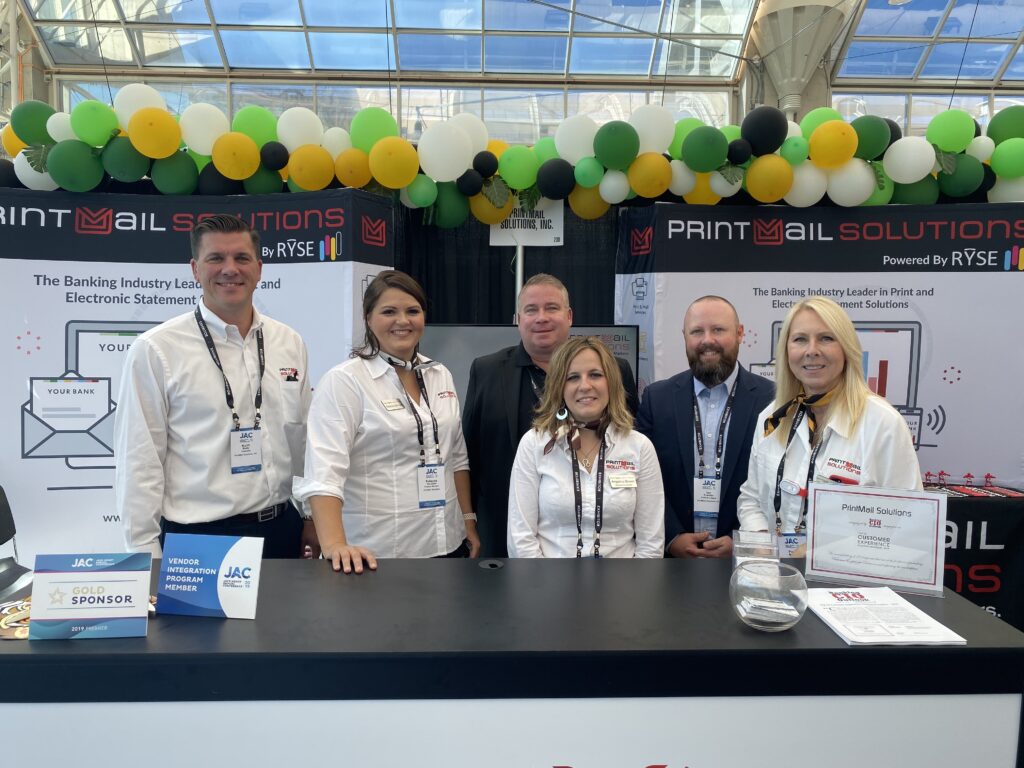 Talk with our team about how PrintMail Solutions can help your financial institution increase control, reduce risk, and cut costs.
You'll also want to enter our prize giveaway- this year we're giving away at Breeo smokeless fire pit!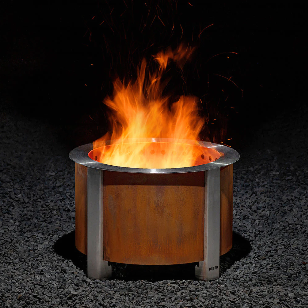 See you in San Diego, California!
Receive new blog posts via email: