2022 Conferences and Events for Mortgage Lender Professionals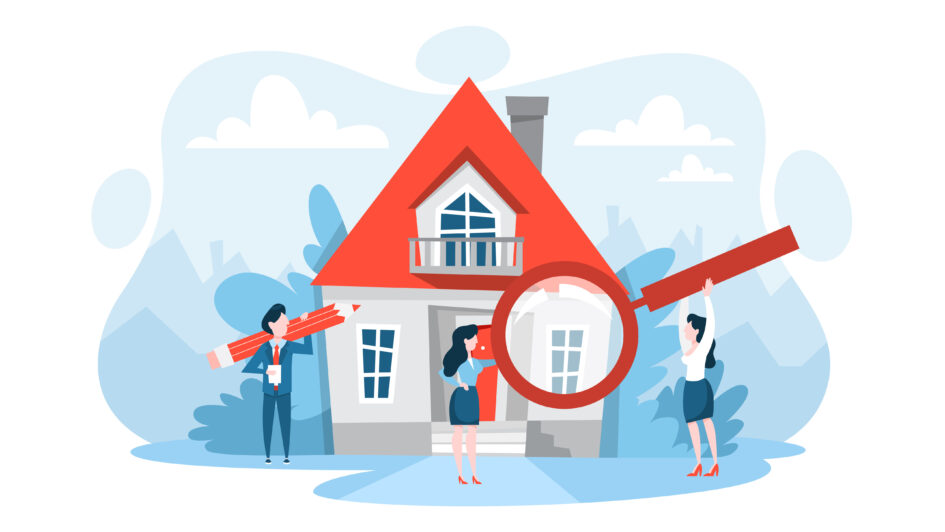 In today's competitive mortgage lending environment, you need all of the advantages you can get. And what better way to get an advantage than to learn from the competition? 2022 offers many mortgage lender conferences that give you the opportunity to glean insights from industry leaders, prominent brands, and innovative specialists from around the country. Find the right one for you below!
MBA Servicing Solutions Conference and Expo
The 2022 Mortgage Bankers Association Servicing Solutions Conference and Expo will take place on February 22nd-25th at the Hyatt Regency Orlando in Orlando, Florida. Appealing to all mortgage loan servicers of all levels – senior management, servicing staff, customer service, lawyers, and more – this year's event features hard-hitting presentations from the main stage, a packed exhibit hall, and breakout sessions for deep dives into some of the industry's most challenging topics. Registration will run MBA members $1,249 and non-members $2,599.
Lenders One (L1) Summit
Hosted at the JW Marriott Phoenix Desert Ridge Resort & Spa in Phoenix Arizona, the Lenders One Summit will take place from March 6th-9th 2022. Speakers will include Olympic Gold Medalist Jim Craig, as well as leading experts from across the industry. Topics range from using technology in sales to consumer education for sustainable homeownership.
NMSA Five Star Conference and Expo
Promoting itself as "the premier mortgage conference that attracts leading subject matter experts, legions of exhibitors, and thousands of professionals representing mortgage servicers, lenders, federal government agencies, financial services law firms, service providers, investors, and real estate organizations from across the nation", the Five Star Conference and Expo will take place from September 18th-20th 2022. The Conference will happen at the Hyatt Regency in Dallas, Texas.
AIME Fuse 2022
The AIME Fuse Conference will happen from September 29th – October 1st 2022 in Las Vegas, Nevada at the Paris Las Vegas Hotel and Casino. More information will be available soon, but the event promises to be the largest meeting of mortgage professionals in the country.
Freddie Mac CONNECT
Details for Freddie Mac Connect 2022 have yet to be released. 2021's edition boasted actionable insights from industry leaders, demos for new tools, and networking opportunities for thousands of attendees.
Mortgage Bankers Association (MBA Annual22)
2022's edition of the MBA Annual conference will be the first in-person event in two years for this group. It will be at the Music City Center in Nashville, Tennessee, and will feature a musical performance by One Republic. Early registration ends on August 3rd, running MBA members $1,195 and non-members $2,995. There will be more than 100 exhibitors, dozens of breakout sessions, and speakers including NYT Bestseller Malcolm Gladwell and US Secretary of Housing and Urban Development Marcia L Fudge.