NAMIC Convention 2023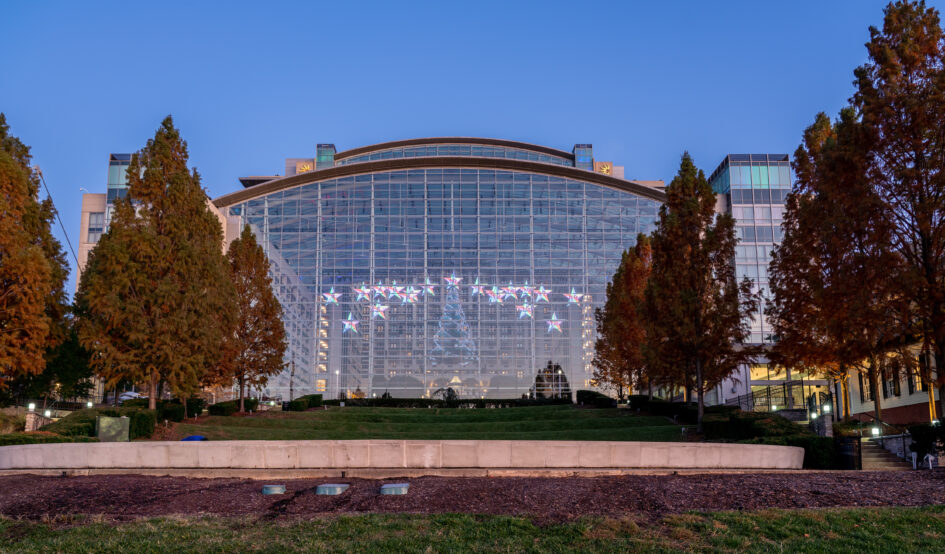 National Association of Mutual Insurance Companies (NAMIC) Convention 2023
It's with immense excitement that we spotlight the upcoming 128th annual NAMIC Convention, scheduled from September 17-20, 2023 at the Gaylord National Resort and Convention Center in National Harbor, Maryland. A standout in the industry calendar, the NAMIC Convention is an annual event that fosters connections, learning, and forward-thinking strategies among the insurance community. Join PrintMail at this exciting insurance industry event, and learn more about it below:
What is the NAMIC Convention?
NAMIC stands for the National Association of Mutual Insurance Companies. Founded in 1895, it represents the interests of mutual insurers in the United States. NAMIC has a long-standing reputation for promoting an environment that benefits both its members and their policyholders. Its annual convention is a culmination of its commitment to fostering growth, understanding, and collaboration in the insurance sector.
Why Attend the NAMIC Convention?
Diverse Educational Sessions: With a broad spectrum of sessions covering topics from regulatory challenges to tech innovations, there's something for everyone.
Networking Opportunities: The convention gathers an impressive mix of insurance professionals, vendors, and industry leaders under one roof. The interactive sessions, dedicated networking times, and social events make it the perfect platform to build new relationships and reinforce existing ones.
Exhibitor Excellence: The expansive exhibitor hall showcases a plethora of companies offering the latest tools, technologies, and services tailored for the insurance sector. It's a haven for discovering innovative solutions that can propel your business forward.
Keynote Speakers: NAMIC has a history of hosting influential voices from within and outside the insurance domain. These speakers bring a fresh perspective, inspire change, and challenge conventions, ensuring attendees are not just informed but also inspired.
PrintMail Solutions at NAMIC 2023
We're thrilled to announce that PrintMail Solutions will be in attendance at the NAMIC Convention in Maryland this year! As industry veterans, we understand the evolving communications needs of the insurance industry. Our team is eager to engage with fellow attendees and explore how we can assist insurance companies in enhancing their customer communication strategies. See you there!