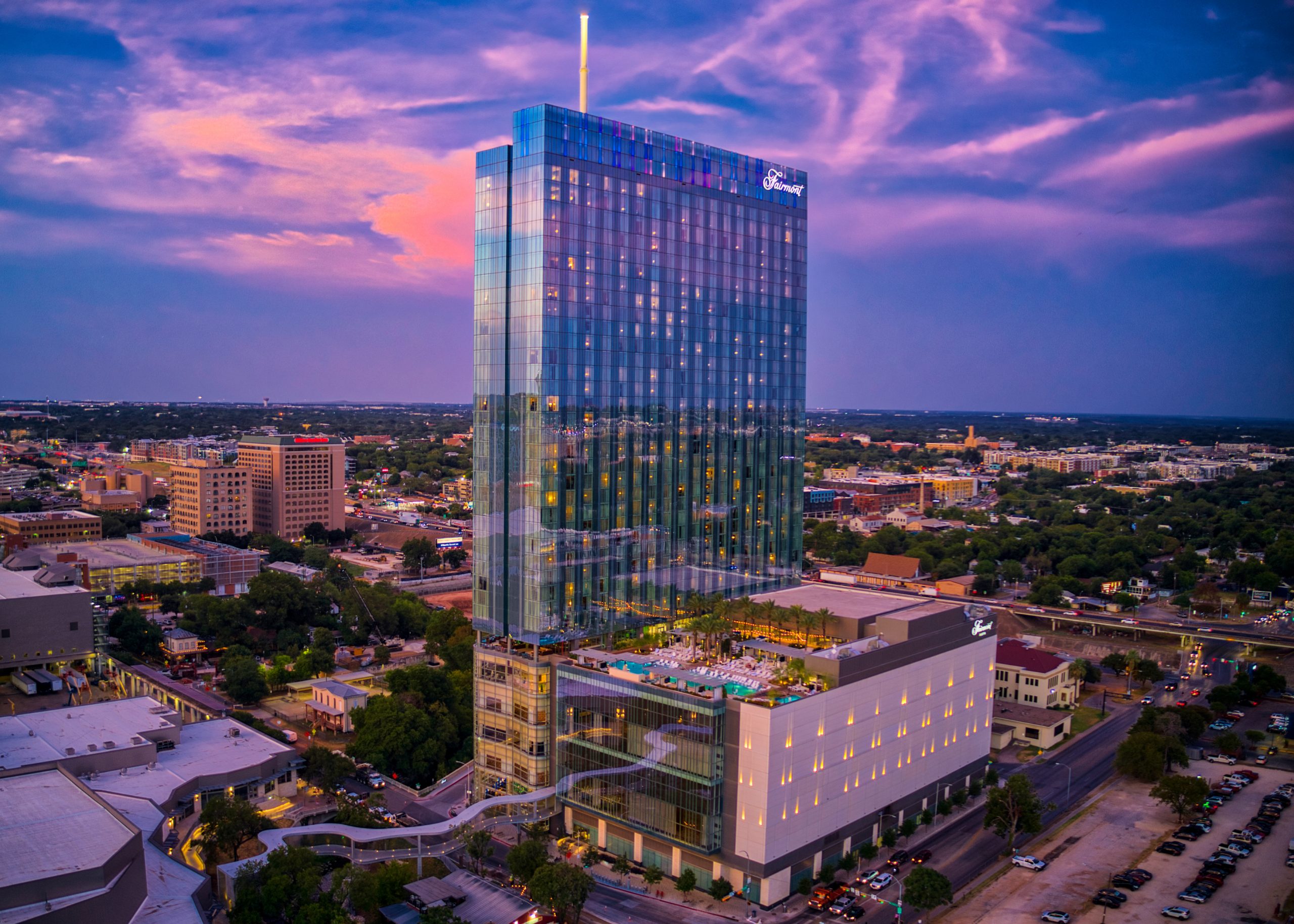 The Q2 Connect 24 conference will be held in Austin, Texas on June 4th – 6th, 2024. Attendees will partake in a variety of educational and engagement opportunities to boost efficiencies in every department ― from information tech to business development, and more.
PrintMail will be one of this year's expected attendees, where our staff will introduce our proprietary integrated statement processing and digital e-statement products. We're rallying our clients to also get involved with Q2's Connect 24, as it will be an especially insightful conference for financial institutions.
Why Attend the Q2 Connect Conference?
There's a lot to be gained from attending the Connect 24 conference, and it goes well beyond just networking opportunities. The staff at Q2 have prepared a robust agenda of events and sessions to guide participants towards the information that will benefit them the most. In addition, Q2 representatives will be available to answer questions and discuss opportunities.
Conference highlights include:
Lectures from keynote speakers and industry experts
Networking opportunities with relevant industry professionals
Insight to Q2's upcoming product releases and scheduled product enhancements
Interactive training and product demonstrations
Access to educational best practices to mitigate risk, ensure compliance, and help protect your institution and account holders from fraud
A peek into the latest technology and industry trends
How to Register
Registration for the Q2 Connect 24 conference includes access to conference keynotes, exhibit hall, education sessions, and conference materials. It also includes meals such as CONNECT-hosted breakfasts, lunches, refreshments, and evening events. Attendees can register directly on their website.
Accommodations
Connect 24 participants can take advantage of special room rates at the Fairmont Austin. Call (888) 240-7773 and reference the Q2 CONNECT conference or book your reservation online.
Learn More
Follow Q2 on Facebook and LinkedIn to learn more about the upcoming conference. See you in Austin, Texas!