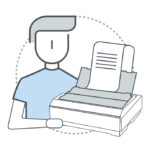 In the past…
Organizations printed and mailed their own statements and documents…
Then…
Outsourcing saved money, but created challenges – slower turnaround, difficulty making design changes, and headaches when vendors couldn't work with their core.
Our New RYSE Platform…
…addresses all of your concerns with an agile, interactive, powerful, responsive suite of solutions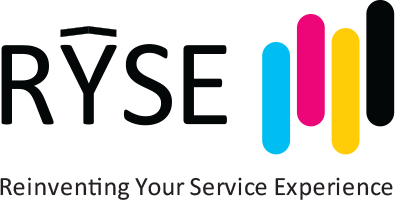 Unparalleled Benefits
Dedicated Customer
Support Teams
Instead of isolated departments, every customer has an integrated team who are experts in their business.
Enhanced
Customizations
Our new user-friendly platform is designed to be nimble, making your customizations effortless.
Increased
Efficiencies
Our scalable operations save you money while being faster, more accurate, and more secure.
Your 4 Pillars of Support