2023 Conferences and Events For Auto Finance Professionals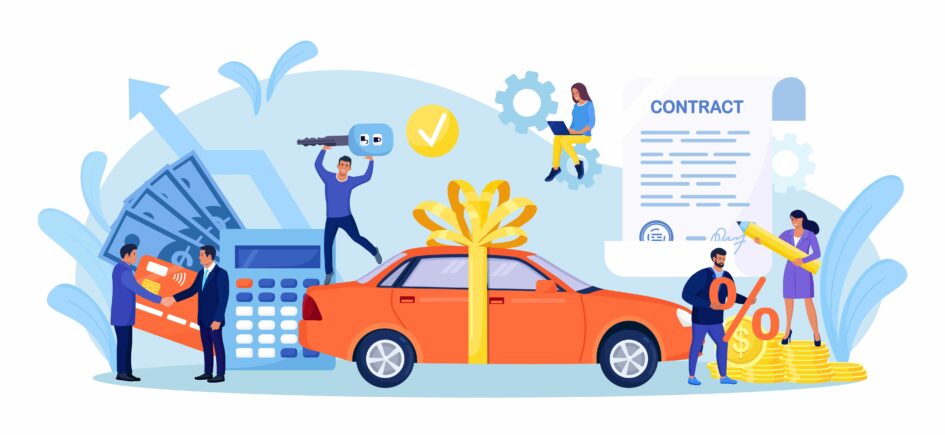 2023 offers auto finance professionals many conference opportunities. Come together to network, learn from the leading lights of this industry, and discover new tools to take your efforts to the next level. Visit this page for updates and new details as they are announced.
AFSA Vehicle Finance Conference & Expo 2023
The American Financial Services Association will have its 2023 Vehicle Finance Conference and Expo on January 23rd-26th at the Hilton Anatole in Dallas, TX. Speakers will include Michael Lombardi, Three-time Super Bowl Champion, Former NFL GM & Commentator, and Jérémie Papin, Chairperson, Nissan Americans, Senior Vice President Nissan Motor Co., Ltd.
Auto Finance Innovation Summit 2023
The Auto Finance Innovation Summit will take place on May 10 – 12, 2023, at the JW Marriott Nashville for a similar vibe to the flagship fall event, Auto Finance Summit, which will gather the "who's who" in auto lending and leasing at the time of year when industry participants need to fully execute — and sometimes pivot — their operational strategies. 
NAF Association's Annual Non-Prime Auto Financing Conference 2023
NAF's 27th Annual Non-Prime Auto Financing Conference will happen from June 7th-9th, 2023, at the Renaissance Dallas at Plano Legacy West Hotel in Plano, Texas. Few details have yet been announced, but the conference calls for banking, financing, and dealership principals to attend.
Auto Finance Summit 2023
The 2023 Auto Finance Summit draws attendees from the full spectrum of lending. Participants can expect to connect with a diverse group of executives from both prime and nonprime banks, credit unions, floorplan lenders, thrifts, dealerships, and service providers through our on-site networking opportunities, the matchmaking algorithm, and through the virtual event platform.