2022 Conferences and Events For Auto Finance Professionals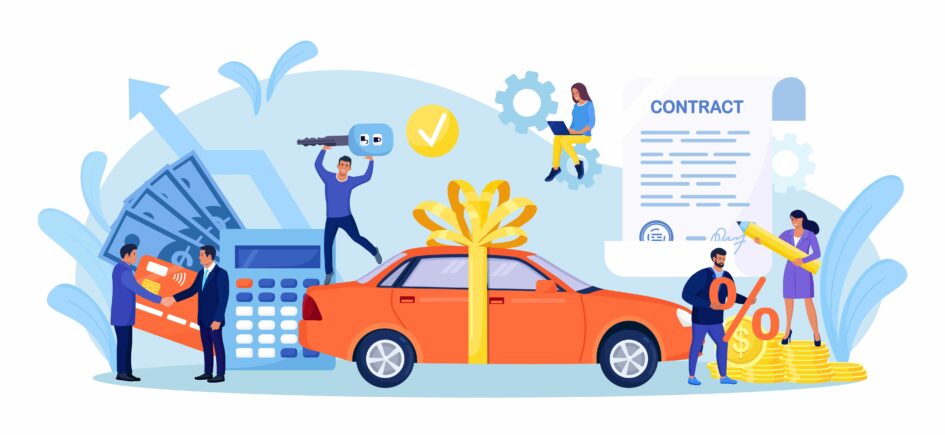 2022 offers auto finance professionals many conference opportunities. Come together to network, learn from leading lights of this industry, and discover new tools to take your efforts to the next level. Visit this page for updates and new details as they are announced.
AFSA Vehicle Finance Conference & Expo 2022
The American Financial Services Association will have their 2022 Vehicle Finance Conference and Expo on March 7th-10th at The Belagio in Las Vegas, Nevada. Speakers will include Avani Desai, CEO of Schellman, as well as best selling business author Jon Taffer. Sessions will feature topics such as cybersecurity, data management, and the future of auto financing. Registration will cost members $1,425 and non-members $2,425.
Auto Finance Innovation Summit 2022
The Auto Finance Innovation Summit will take place on April 25th-26th at the Intercontinental San Diego. This event promises to draw attendees from banking, credit unions, consumer finance companies, dealerships, and beyond. 2022's agenda includes sessions on machine learning and auto finance, cryptocurrency in auto payments, and developing digital solutions at scale. Early registration ends on March 11th – $995 for lenders and $1,295 for non-lenders.
NAF Association's Annual Non-Prime Auto Financing Conference 2022
NAF's 26th Annual Non-Prime Auto Financing Conference will happen from June 1st-3rd at the Renaissance Dallas at Plano Legacy West Hotel in Plano Texas. Few details have yet been announced, but the conference calls for banking, financing, and dealership principals to attend.
Auto Finance Summit 2022
Details for the 2022 Auto Finance Summit have yet to be announced. 2021's edition brought together hundreds of industry specialists and included sessions that covered topics like best practices for risk management, technology innovations, compliance and regulation, and more.