PrintMail is Named "Top 10 Customer Experience Solution Providers"

"The customer is always right" has long been a favorite business mantra. It's even truer now, as Customer Experience (CX) becomes the main focus of companies trying to compete in a rapidly changing market. While  the banking industry has been slower to adopt a CX-focused business model, this is starting to change. Financial institutions of all sizes are trying to give their customers the convenient, multi-channel banking experience they crave.  
PrintMail is proud to be part of the solution in helping banks build a "customer-first" business model. As Banking CIO Outlook writes in an introduction to the list: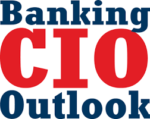 "CX solution providers are paving the way in building a futuristic banking ecosystem…To aid organizations on this mission, the editorial team at Banking CIO Outlook, in conjunction with an illustrious panel of CEOs, CIOs, VCs, and industry analysts, has put together a list of the ten most promising customer experience solution providers in the industry."
In the magazine's full profile on PrintMail, we are singled out for our Reinventing Your Service Experience (RŶSE) philosophy and platform. With RŶSE, PrintMail builds on our 25-year history of  "providing printing and mailing outsourcing solutions by leveraging leading-edge technology to over 350 financial institutions." For example, our bank eStatement Solution integrates seamlessly into a bank's online platform to offer customers well-designed and easy-to-read account statements, notices, and tax forms.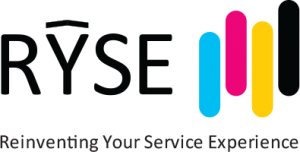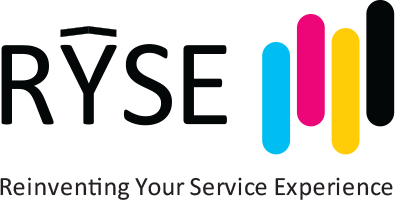 The CIO award also recognizes PrintMail's collaborative, team approach to meeting the needs of our customers, as well as our commitment to innovation⸺we invest about a tenth of our annual revenue in R&D in order to update and reinvent our products. PrintMail is also at the forefront of digital marketing with its BankBound imprint.
PrintMail is honored to be part of this year's Top 10 Customer Experience Solution Providers list from Banking CIO Outlook.  Now and in the future, we will remain committed to assisting our financial industry clients in reinventing the customer experience.
Read the full article about PrintMail Solutions from Banking CIO Outlook here.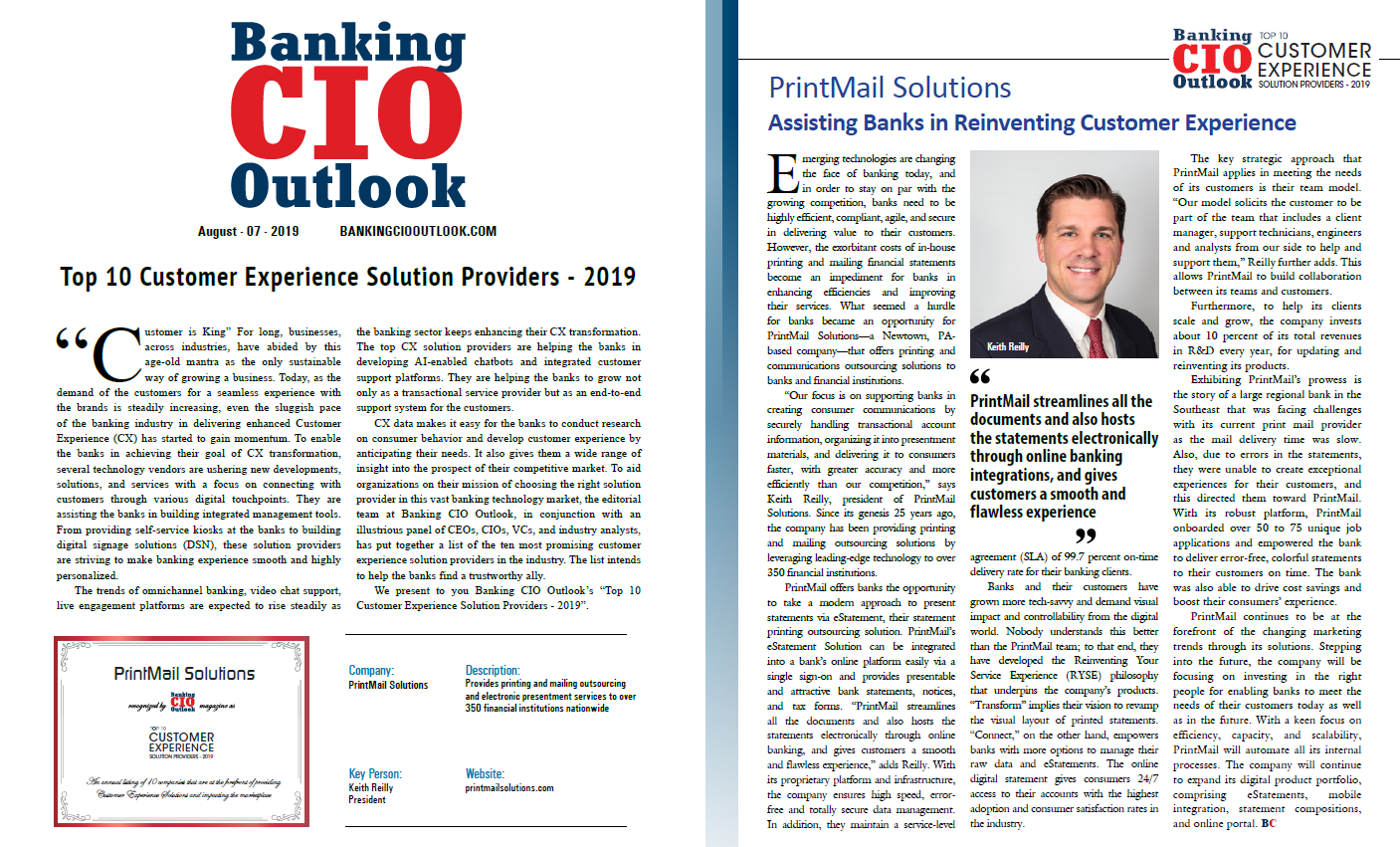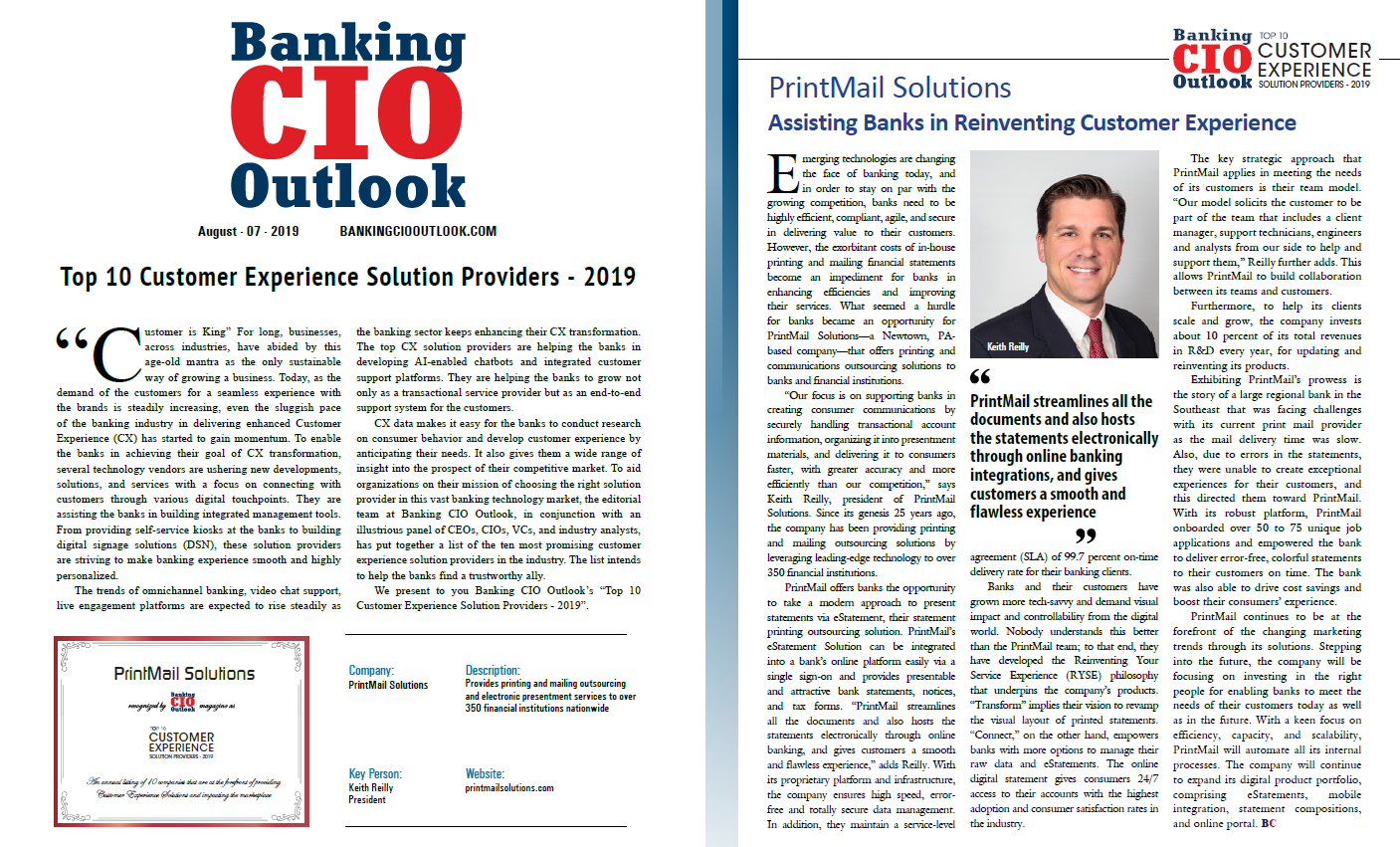 Receive new blog posts via email: