2022 Conferences and Events For Insurance Professionals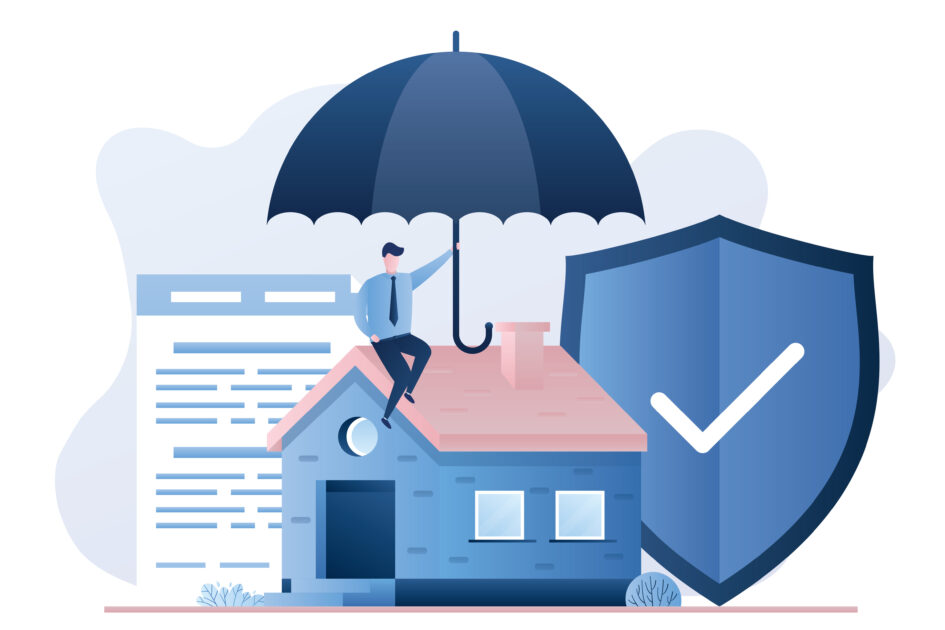 In a world as volatile as the one we live in today, insurance professionals and leaders need every opportunity to make new connections and learn about new trends in the industry. 2022 offers numerous insurance conferences around the country, some of which look quite fun! Read below for more details!
LIMRA 2022 Life Insurance Conference
The 2022 Life Insurance Conference will take place from April 25th – 27th at the Marriott Tampa Water Street in Tampa Florida. Calling for attendance from "professionals involved in the development, operations, marketing, distribution, regulation, technology, or administration of individual life insurance products", the conference will feature in-depth discussions of the impact of the COVID-19 pandemic on the life insurance industry. Early registration ends on March 30th; LIMRA, LOMA, SOA, and ACLI Members can expect to pay $1,350 and non-members $2,025.
Insurance AI and Innovative Tech USA 2022
This year's conference will be hosted at the Sheraton Grand Chicago in Chicago, Illinois, from April 26th-27th. Promising to help insurance professionals sort through the myriad of new technologies available to the industry, this conference promises to attract more than 500 attendees, features more than 35 speakers, 20 case studies, and networking opportunities galore.
NAIC Insurance Summit 2022
The National Association of Insurance Commissioners will host its Spring 2022 Summit on April 5th-8th at the Kansas City Convention Center in Kansas City, Missouri. The Summer Summit will happen on August 9th-13th at the Portland Convention Center in Portland, Oregon. Finally, the Fall Summit will take place on December 12th-15th at the Waterside Embassy Suites in Tampa, Florida. Details of these events are yet to be released, check back soon for more details.
National Association of Mutual Insurance Companies Annual Convention 2022
NAMIC will host its Annual Convention from September 18th-21st at the Sheraton Dallas Hotel in Dallas, Texas. Video sessions will also be available. Designed for insurance company leaders, boards of directors, ambitious future leaders, and industry vendors, the Convention offers the opportunity to share insights with other leading professionals, study industry trends, and, of course, networking! Past events have drawn thousands of attendees, so you won't want to miss this opportunity!
Insuretech Connect (ITC Vegas) 2022
Promising "the world's largest gathering of insurance leaders and innovators", the Insuretech Connect conference will meet from September 20th-22nd at the Mandalay Bay in Las Vegas, Nevada. There will be 24 featured speakers, expert voices from across the industry. The Conference also features an advanced event tech stack that will help attendees find the right sessions and network opportunities during their time at the conference. You won't want to miss this one!
The American Agents Alliance Conference & Expo 2022
This year's edition of the American Agents Alliance Conference and Expo will take place from September 22nd-24th at the JW Marriot Desert Springs Resort & Spa in Palm Desert, California. Details are still being announced, but attractions will include networking opportunities, a golf tournament, a casino night, courses & workshops, and more! Registration will be open in the Spring of 2022.
Insurance Leadership Forum (ILF) 2022
Hosted at The Broadmoor in Colorado Springs, Colorado, the ILF's Leadership Forum will take place from October 7th-11th 2022. The event promises to attract more than 900 insurance industry leaders for relationship building and business discussions. Fun fact: this conference has happened every year since 1914!
eMAXX 2022 Risk Management Summit
Details for this event have yet to be announced, but by all accounts 2021's edition was a massive success. Check back for updates soon!
In2Risk 2022
The CPSU's In2Risk 2022 conference will take place on November 10th-11th 2022 in San Francisco California. No details are available quite yet, but the organizers promise that registration will open in the Spring of 2022. Check back for more details soon!