When Was The Last Time You Upgraded Your Bank's Electronic Statement?
Tech-savvy consumers expect their online banking experience to be as attractively designed, convenient and as easy to use as all of their other digital tasks. Many people in younger generations are of an attitude that "if it's not online, it doesn't exist." So if you haven't kept up with the latest features and technology in online banking, you could be missing the chance to draw new customers and persuade existing clients to "go paperless" with high quality bank eStatement design.
One of the reasons regional and community banks choose PrintMail as their eStatement service provider is our record of innovation. You'll enjoy cutting-edge technology, equipment, and security, as well as faster service that gives you as much control over the process as you desire.
Conversion to Electronic Statement Delivery Creates Savings
Besides the appeal of a well-designed eStatement experience for customers, banks benefit with lower costs. For every person willing to forgo paper statements in favor of the digital version, your bank saves money on the cost of printing and mailing. Additional revenue can be generated by featuring relevant advertisements to select customers.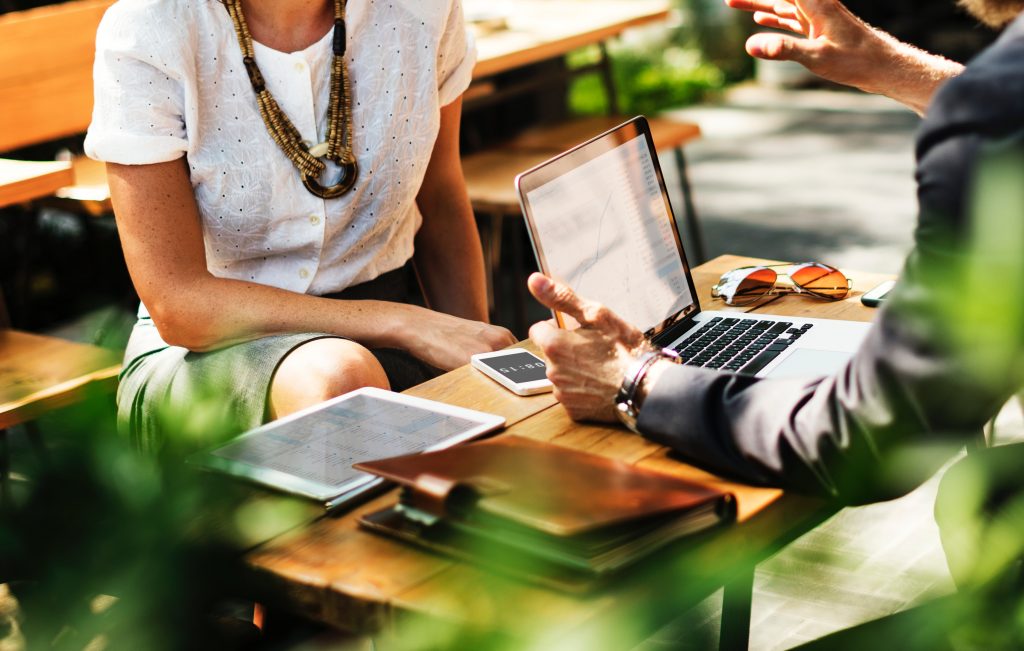 PrintMail's Customizable Bank eStatement Services Include:
 Unlimited archive depth
Liberate your customers from overstuffed filing cabinets. Now all of their statements are just a few clicks away.
Administrative reporting of end-user activity
Learn about your customers' use of eStatements. PrintMail's eSolutions provide extensive reporting capabilities such as eStatement enrollments by month. All reports are available for downloading to Excel. Analyzing this information can help you make improvements to better serve your clients and further drive customer conversion to eStatements.
Single sign-on interfaces with most online banking providers
Make your bank's eStatements easier for customers to access.
Statement rendering options include interactive HTML and downloadable PDF formats
People love options. An interactive HTML format is attractive and convenient for customers who want to quickly check their statements. It also gives you the option of including revenue-generating banner ads. For customers who want to download and/or print their eStatements, PDF format is compatible with all operating systems.
Notification management and the tracking of undeliverable emails
Find out which customers aren't receiving your statement alerts and other emails so you can obtain their new or corrected email addresses.
Experienced and knowledgeable customer service staff
Our eStatement team is here to serve you by answering questions and addressing issues as soon as they arise. We don't just meet customer expectations; we strive to exceed them.
Unmatched quality assurance practices ensure accuracy
Your customer data is safe with us. We encrypt and transmit all sensitive information over a secure FTP, and our servers are monitored 24/7. Additionally, we conduct annual internal and external penetration testing.
The HTML statement provides account reconciliation with sorting functionality while allowing space for your marketing messages
Use targeted marketing with your electronic statement presentation to increase acceptance of your special offers for loans and other financial services.
Ready to increase your customers' eStatement adoption?
Over the years we've run hundreds of cost-saving analyses for banks.
We find that most banks can reduce spending by up to 20% when they utilize bank electronic statement outsourcing. Contact us today to schedule a demo of our bank eStatement Platform.