The Benefits of Outsourcing for Financial Institutions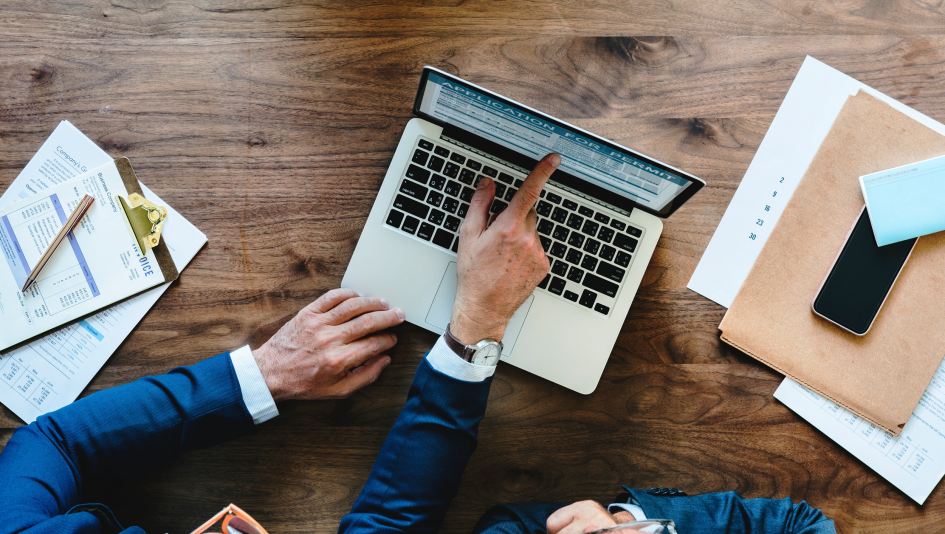 Today, regional banks, community banks, and credit unions are facing challenges on many fronts. The 2008 recession and slow recovery impacted business to an extent unprecedented in recent times. Perhaps more difficult are the many challenges posed to financial institutions by new IT technologies. And cyber security, fraud and money laundering are increasingly more common threats to banks.
All of these issues are related to trust. Customers need to know that they can have complete confidence in where they bank. In turn, banks must be able to trust the company they select for outsourcing bank functions.
Loss of control is a common fear about outsourcing in the banking industry. However, working with a company like PrintMail Solutions actually increases the amount of control a bank has over its operations. This is because an outsourcing company focuses on a small set of services and can invest in the latest technology to make the process as smooth and efficient as possible.
Many community banks, credit unions and other local service providers already outsource core administrative functions like payroll. Outsourcing bank operations increases savings on fixed costs and frees banks to focus on the specialties that distinguish them from competitors.
Some of the most common outsourcing solutions that community banks and credit unions seek—both to realize savings and to leverage expertise from specialists in these fields— include:
Compliance
Printing and mailing
Website design and maintenance
Marketing
Cybersecurity and IT services
Of these services, PrintMail Solutions specializes in printing and mailing of bank statements, helping community banks and credit unions customize eStatements, and in various marketing services.