The Benefits of Outsourcing for Financial Institutions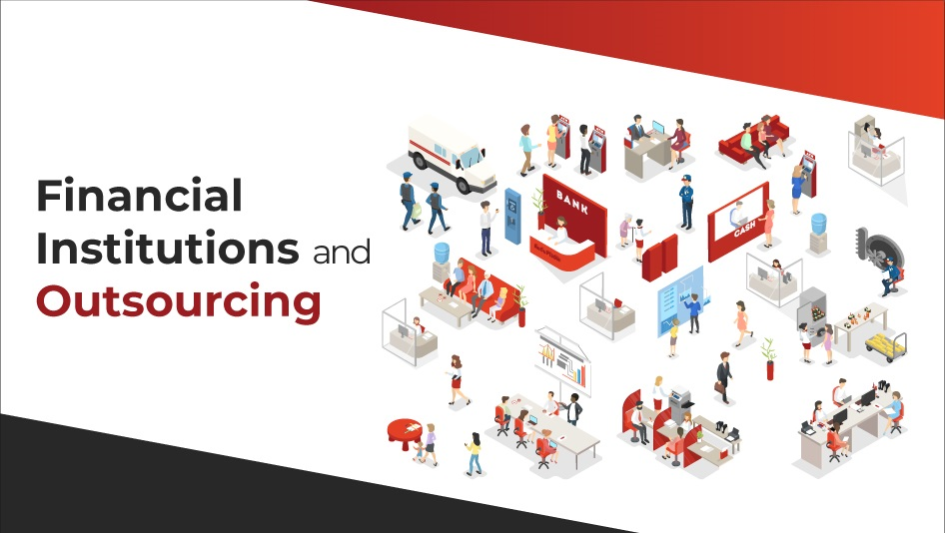 More than a decade out from the Great Recession, community banks may have regained their financial footing, but they still face challenges, from a competitive credit and deposit market to demographic changes, rapid advances in technology, regulatory and compliance burdens, cybersecurity and fraud threats, and the pressure to control expenses in a low-rate environment. 
In spite of these issues, small and regional financial institutions still play an essential role in the communities they serve. Community banks offer leadership on local economic development and charitable donations. They know their customers and prioritize high touch relationship banking. And local banks are often the lifeblood of the small business community, making loans that bigger banks wouldn't and giving advice to new entrepreneurs. 


While there isn't an easy solution for every challenge in community banking, outsourcing can make a swift and positive impact on your bank's bottom line while freeing up your internal resources to focus on your core competencies. Many financial institutions already outsource core administrative functions like payroll, regulatory compliance, and digital banking services. In this article, we'll focus on the primary benefits of outsourcing core operations such as statement printing and mailing.
Receive new blog posts via email: