Prioritizing Local SEO in Insurance Agency Marketing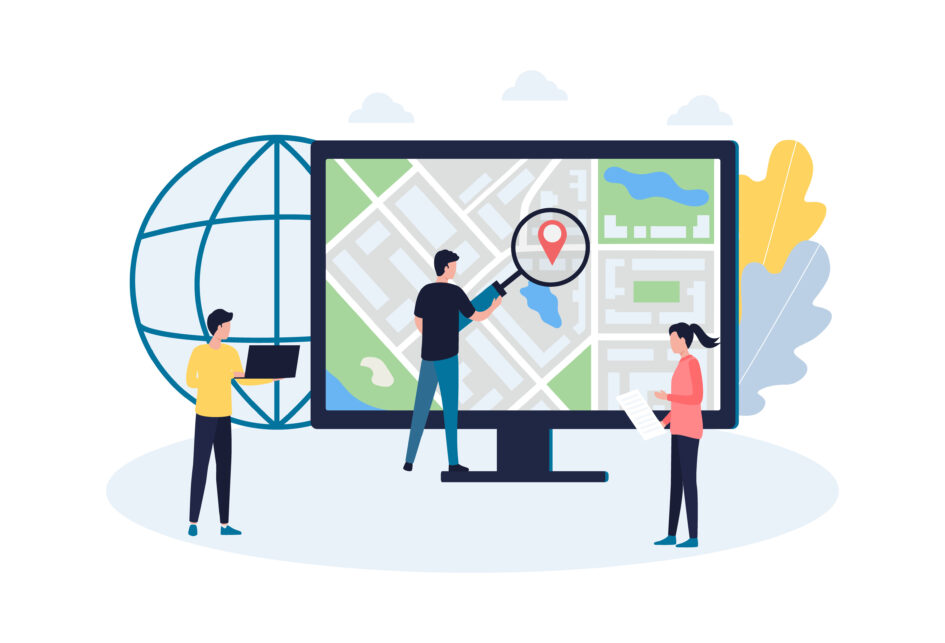 Local SEO Considerations For Insurance Agencies
Local insurance agency SEO helps you optimize your content to rank higher on Search Engine Results Pages (SERPs) that have local intent. Examples of local queries include "insurance agencies near me" and "insurance in Philadelphia PA." Local information is the subject of 46% of all Google searches, so localizing your online content can help your insurance agency gain a competitive advantage.
Local SEO is also where smaller, independent insurance agencies and brokers can shine. You may not be able to go toe to toe with national brands on every keyword, but you can compete successfully in your local marketplace. Keep reading to learn how SEO for local insurance companies works, why it benefits your brand, and how to implement it.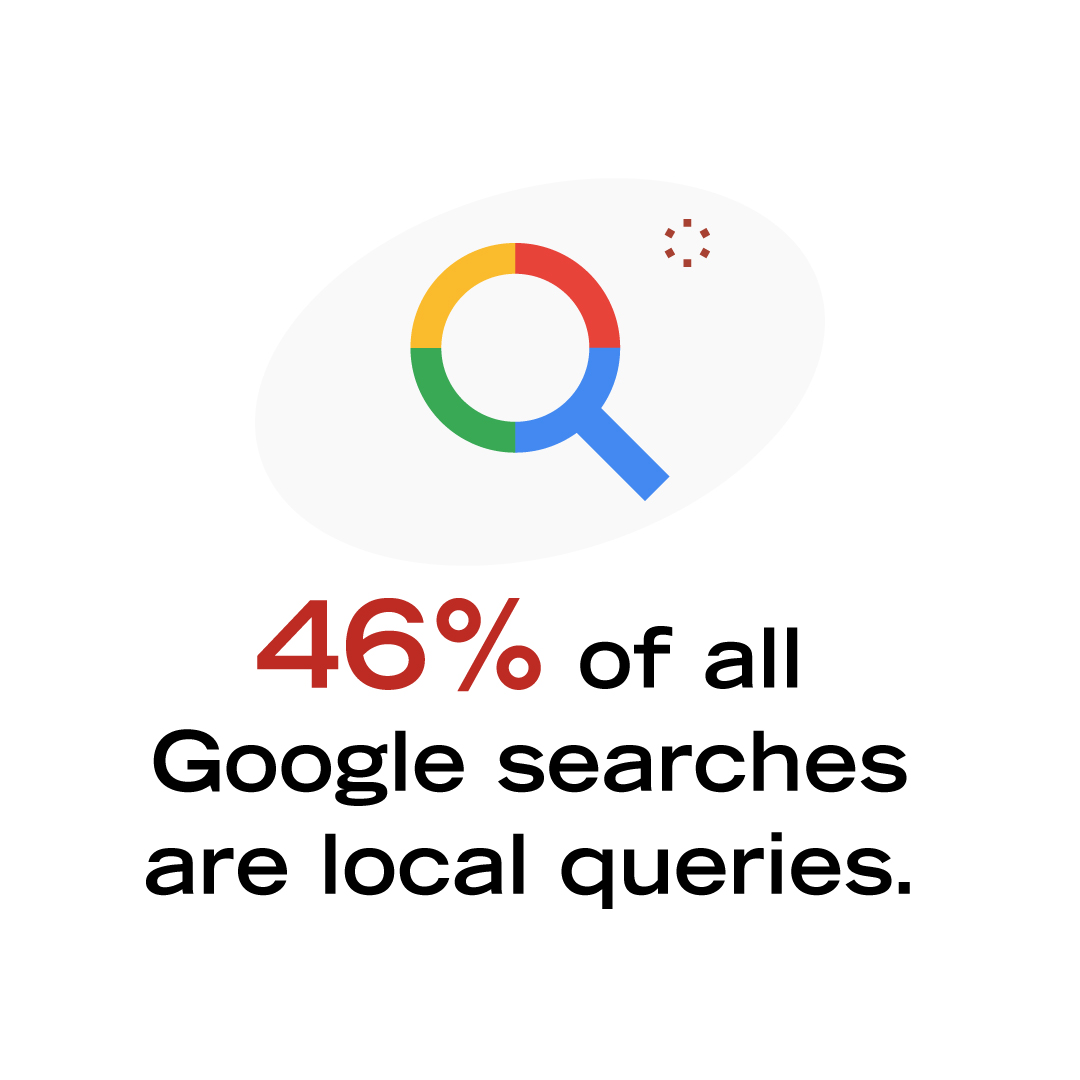 How does Local SEO work?
When a user searches with local intent, Google often presents them with the Map Pack displayed above other organic results. The Map Pack is that list of businesses you see next to a map flagged with each location. To determines which results will appear on the Map Pack and the rest of the search engine results page (SERP), Google considers these three factors:
Relevance: How close your location is to the words in the searcher's query. For example, are you in the same town or city, or one town over?
Distance from User: How far away the user is from your location. There's no hard and fast rule as to how close they need to be, but generally the closer the better.
Prominence: How important Google determines your agency is to the searcher, based on their search terms.
3 Advantages of Prioritizing Local SEO
According to an ahrefs study, over 90% of websites receive 0 visits from organic (as opposed to paid ads) search results. Optimizing for SEO can automatically provide your agency's website an advantage over 90% of other websites. Furthermore, since almost half of all Google searches are locally driven, the most efficient way to optimize SEO is through localization.
Builds Community Trust
Consumers are wary of insurance agencies. In fact, only about 10% of consumers have strong trust in their insurance provider. Appearing in local searches provides an excellent opportunity to build consumer trust and share your brand's story, purpose, and involvement with the local community.
Through local SEO, you can build trust by marketing your brand as a "trusted hometown agency" with a local staff that understands the needs of the local community. This is also a great way to differentiate your company from larger players.
Higher Chance of Appearing on Google's 3-Pack
When small businesses focus on local SEO, they have a higher chance of appearing on Google's 3-Pack.
The local 3-Pack consists of three business that appear first on the Search Engine Results Page (SERP) when the search has local intent.
As you can imagine, businesses that rank in the 3-pack are more likely to generate page visits, conversions, and purchases than businesses that do not. In fact, there is a 500% higher conversion rate for the local 3-pack businesses compared to other organic or paid conversions.
Get More Conversions
All these reasons boil down to one core benefit: prioritizing local SEO can lead to more sales. Local searches yield an incredible conversion rate. 88% of people who conduct a local search on their smartphone will visit a related store within one day.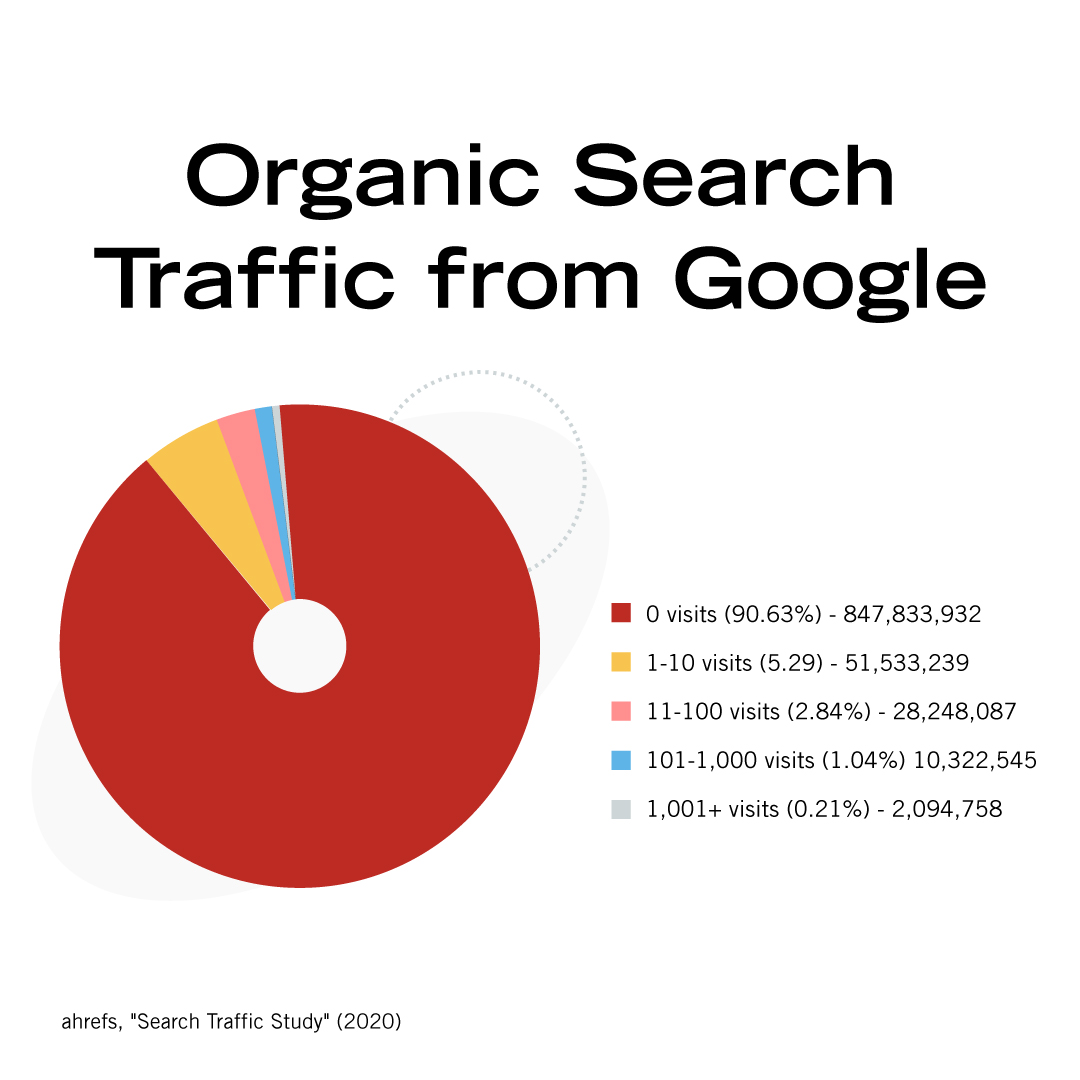 How To Implement Local SEO
Now that you understand the importance of local SEO for your insurance agency's digital marketing strategy, let's look at how to get started with local SEO.
Research Your Competitors
Research how your local competitors are leveraging their online presence. This will give you a good benchmark for what you should already be doing and where you can improve on their efforts. Look at other local agencies' engagement on Google Business Profile, social media, Google Ads, Yelp, etc.
Optimize your Google Business Profile.
Since optimizing and updating your Google Business Profile (GBP) takes significant time and effort, your local insurance agency has a leg up against the nation-wide agencies who cannot possibly optimize every one of their thousands of locations on GBP. By optimizing your GBP, you can have a true competitive advantage against some of the biggest agencies in the nation. Optimize your insurance agency's Google Business Profile by:
Be specific with your business category.
Add your address.
Add a description of your business.
Add products with descriptions, clear calls to action, and clickable links to relevant landing pages.
Set your service area.
Update frequently with blog posts or company updates.
Add photos consistently.
Solicit customer reviews.
Add your social media profiles.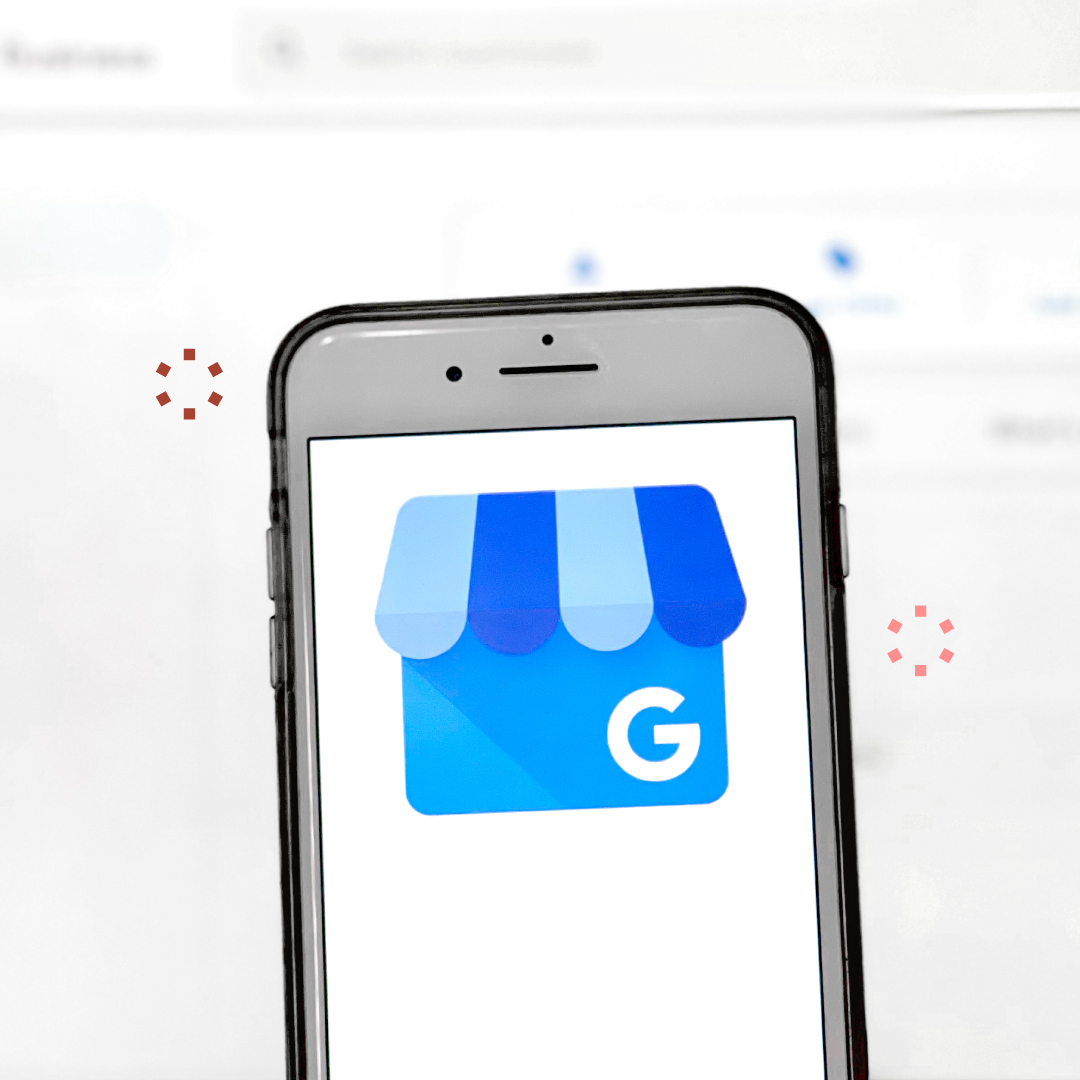 Conduct extensive keyword research.
There are many tools, including SEMRush and Moz, that you can use to conduct keyword research. Search for highly relevant, local keywords and include them organically in your website content. Use Google autocomplete (i.e. what other people are searching for) for more ideas.
Append your keywords with your geo.
The locations you are doing business in should naturally be sprinkled across all pages of your website, and appended to any keywords you are targeting on each page.
This is arguably the most effective way to increase your local SEO efforts. Consistently mentioning your geo throughout your website will let Google know where you are located, which will help your content rank higher in the SERP of a relevant local query.
Tip: Be careful not to "keyword stuff"–that includes geos, too!
Example of what not to do: Gecko Insurance in Philadelphia, PA is the leading agency in Philadelphia, PA.  With over 50 years of service, Gecko Insurance provides best-in-class insurance options for you and your family here in Philadelphia, PA.
Create local content.
Get involved in community events and create keyword-rich content around it. The more involved your agency is with the community, the better. Writing about a chamber of commerce event or a block party your team attended will drum up engagement and let Google know that your website is relevant to local queries.
Ensure your NAP is consistent.
Maintain consistency in your Name, Address and Location (NAP) across all online platforms. Google de-prioritizes organizations that have inconsistent NAPs across platforms such as Google Business Profile, social media profiles, Yelp, company websites, and local listings like online directories.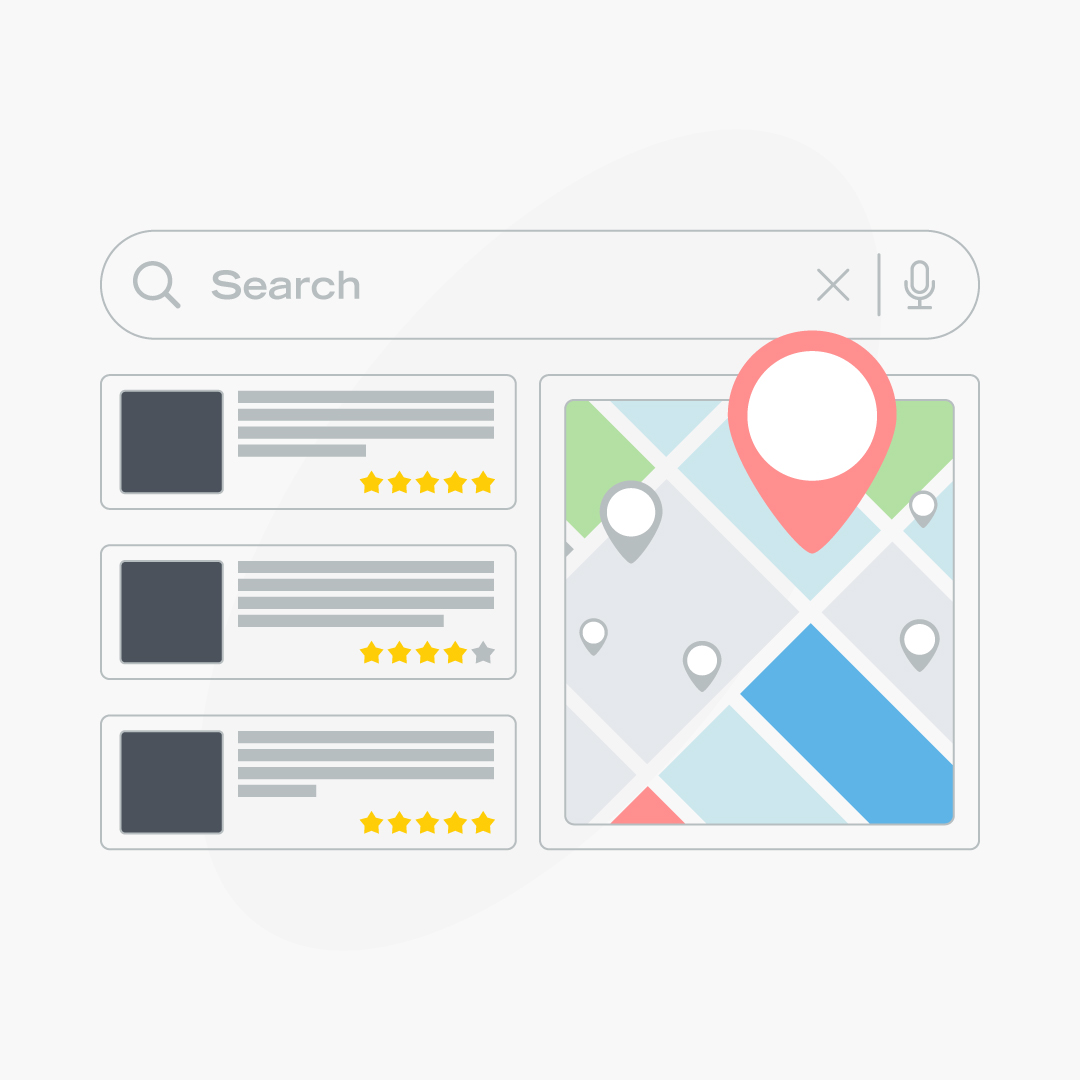 Get help with Local SEO!
Looking to leverage Local SEO as part of your insurance marketing strategy? PrintMail Solutions understands the unique needs of insurance agencies and brokers, and offers cutting-edge digital marketing and communication solutions. Contact us to learn how PrintMail can develop your insurance agency's local SEO.
And make sure to check out our recent blog article on "Pay-Per-Mile Auto Insurance: Who To Target and How To Market."