Why Your Insurance Agency Needs a Digital Marketing Strategy
Like many other industries, insurance agents and brokers have had to respond to digital disruption. However, technology's impact on your business doesn't have to be negative. With the right digital marketing strategy to implement your goals, your insurance business can flourish in the digital age.
With a digital marketing strategy tailored to your insurance business, you can meet your customers' expectations for simplicity, transparency, and information. Build a website that serves as a 24/7 digital location where prospects can research your services and apply for a new policy online. In general, today's consumers are looking for a seamless experience across channels, whatever the service provider.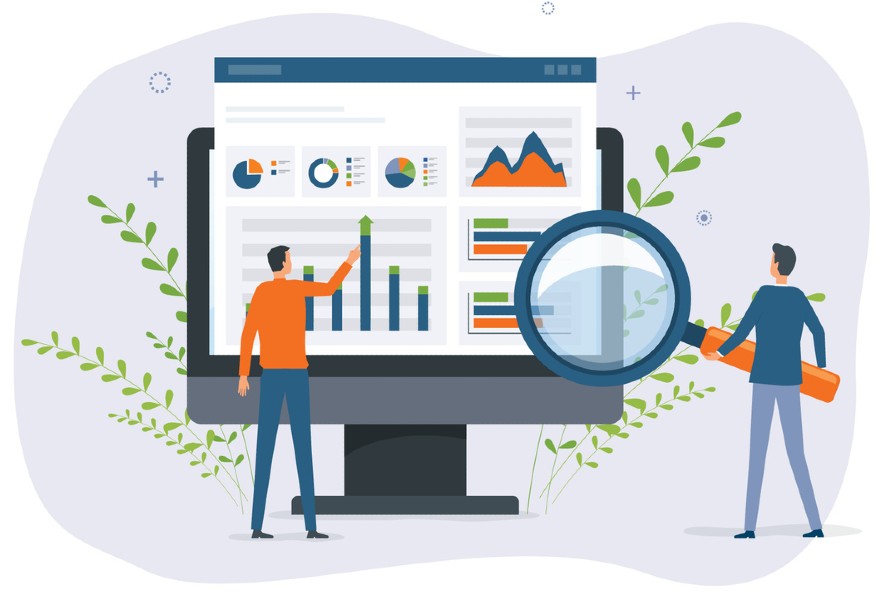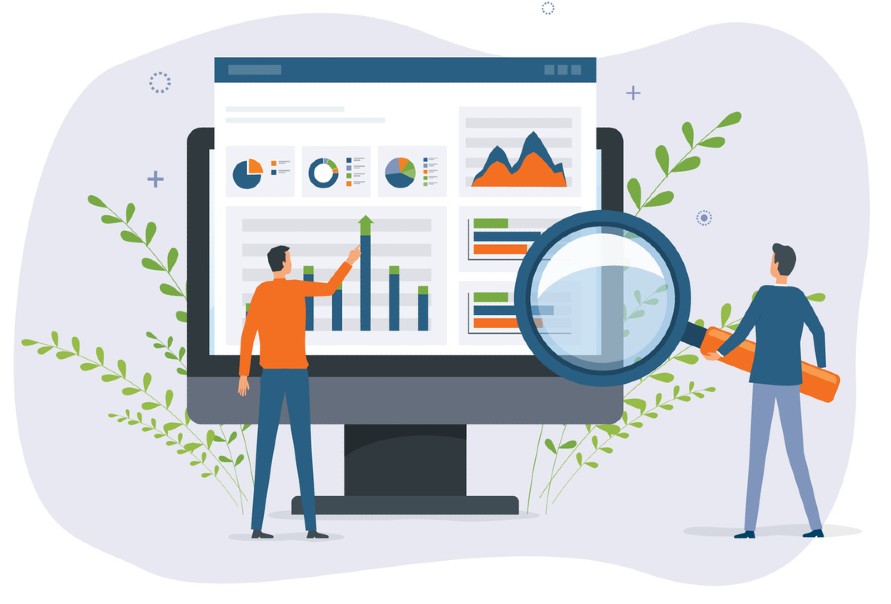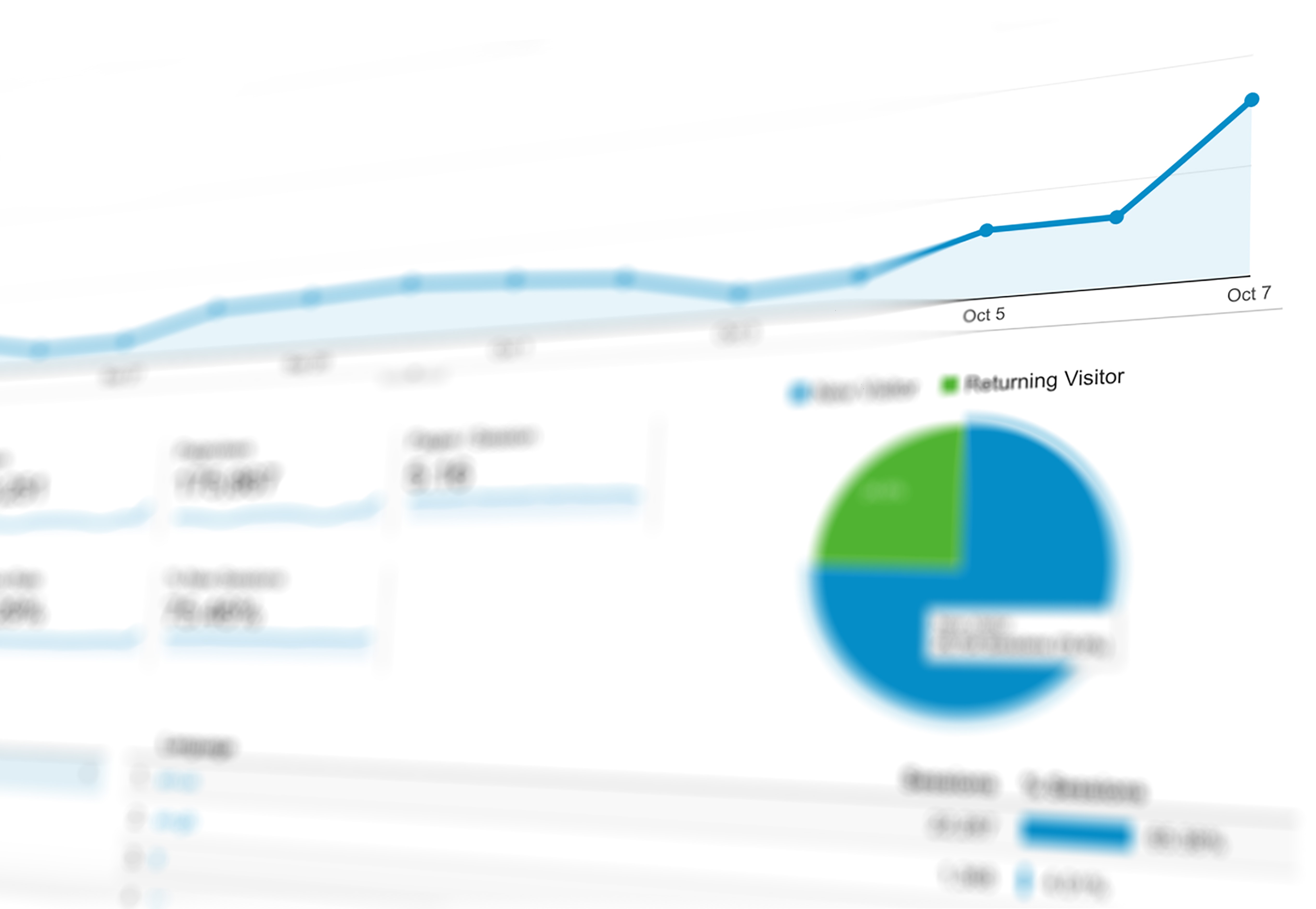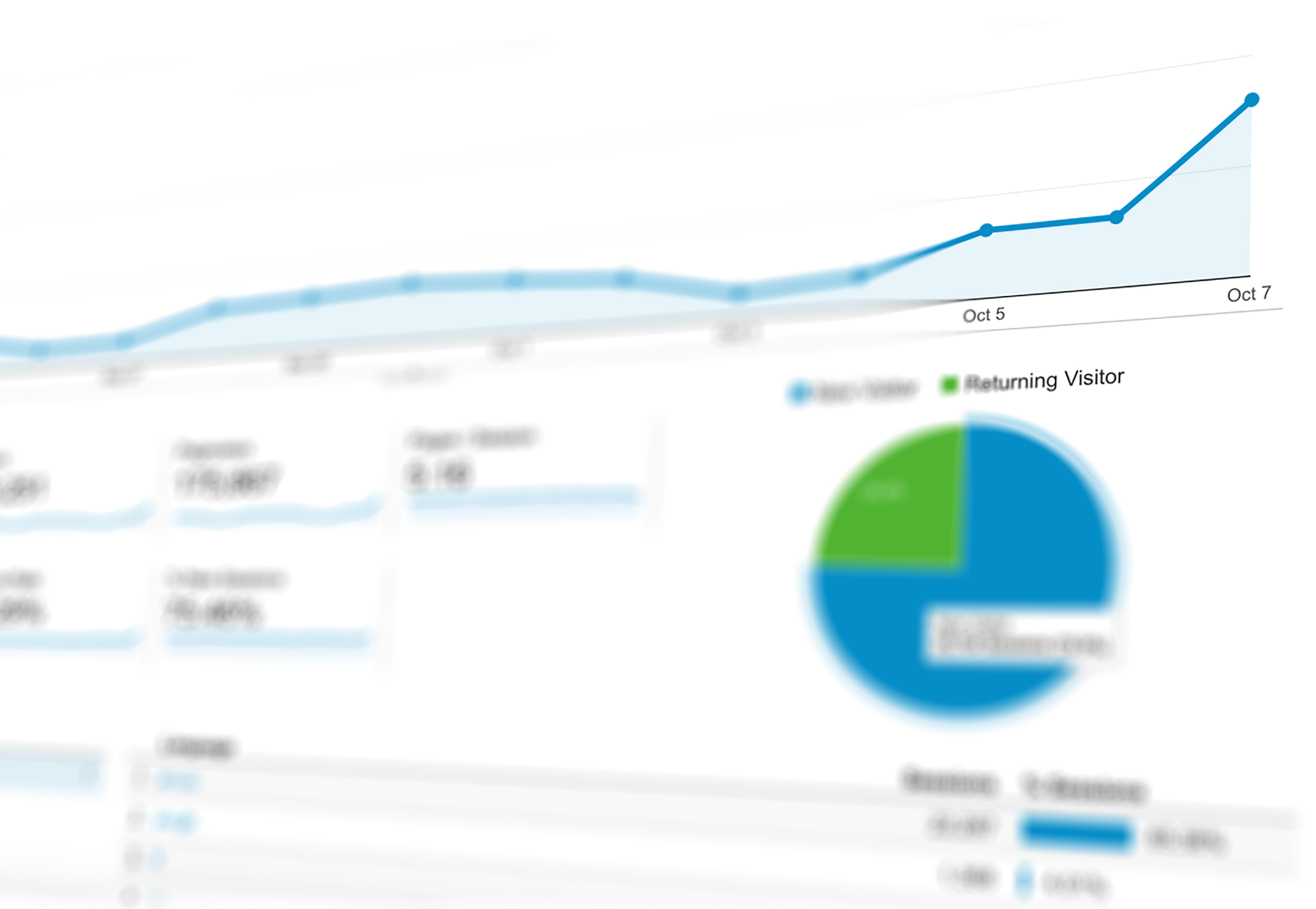 Digital Marketing Services for Insurance Providers
When it comes to digital marketing for insurance agencies, we offer measurable solutions for search engine optimization (SEO), pay-per-click advertising (PPC), content marketing, website design, reputation management, and integrated marketing. Here's how these digital strategies can impact your insurance company's bottom line:
Search engine optimization (SEO) helps your insurance website rank higher and more often in Google and other search engines, boosting brand visibility, website traffic, and leads. As your prospects and existing customers search online for answers to their insurance questions and needs, you want them to find your website, not a competitor's!
Pay-per-click (PPC) ads utilize data-driven targeting to selectively reach the right people, at the right time and in the right place. Targeted ads provide highly-qualified traffic to your insurance agency's website immediately, reaching new prospects or even existing customers to boost conversions.
Content marketing is the foundation of an effective online presence, fueling your website's SEO, social media, online advertising, email, and even direct mail campaigns. An effective content strategy for your insurance agency can improve brand awareness, boost engagement, and earn trust with both prospects and customers.
Integrated marketing combines digital and traditional marketing efforts to deliver more value and metrics from radio, billboard, TV, and mail marketing campaigns. Improve the ROI of your existing campaigns by utilizing the latest digital tactics available.
Website design offers a user-friendly website with exceptional security, a mobile-friendly interface, and an outstanding user experience.
Ready to transform the digital footprint of your insurance business?
Whether you're just getting started with digital marketing or you've been investing in digital already, our digital marketing services for insurance companies will help you take your insurance brand to the next level. Contact us to learn more about how we can support your insurance company's growth goals!