The answer to these challenges is outsourcing. PrintMail has been a trusted credit union outsourcing company for more than 20 years. We are an industry leader and known innovator with a singular focus on the financial industry. Credit Unions choose to partner with us because of our experience and expertise in the most important aspects of credit union compliance communication:
Rigorous quality control procedures and an impressive 99.9999% error-free record
Consistent on-time delivery, even in the face of disasters. This is especially important for credit union compliance mailings with a deadline.
Customizable designs for your credit union compliance messages
Secure electronic delivery options
Integrated marketing strategies
Regular investment in cutting-edge technology
Lower The Cost of Credit Union Compliance Printing and Mailing
As member-owned, not-for-profit financial institutions, credit unions are constantly on the lookout for new ways to deliver high quality service and value to their members. Outsourcing your credit union compliance communication strategy can reduce your bottom line by up to 20% or more, especially when combined with PrintMail's other outsourcing services such as statement printing and mailing. When you cut expenses in one area, you can devote more resources to the core services your credit union does best.
Our credit union clients report savings of up to 20% from outsourcing their bank compliance mailings, especially in combination with statement printing and mailing and other PrintMail services. When you reduce expenses in a non-core competency area of your business, you can invest more in the products and services that make you more competitive.
PrintMail delivers cost-effective solutions for our clients by taking advantage of maximum postal discounts, using presorting and Intelligent Mail Barcode tracking integration to streamline the process, acquiring the latest equipment so you don't have to, and offering conversion strategies to persuade more of your members to choose electronic delivery.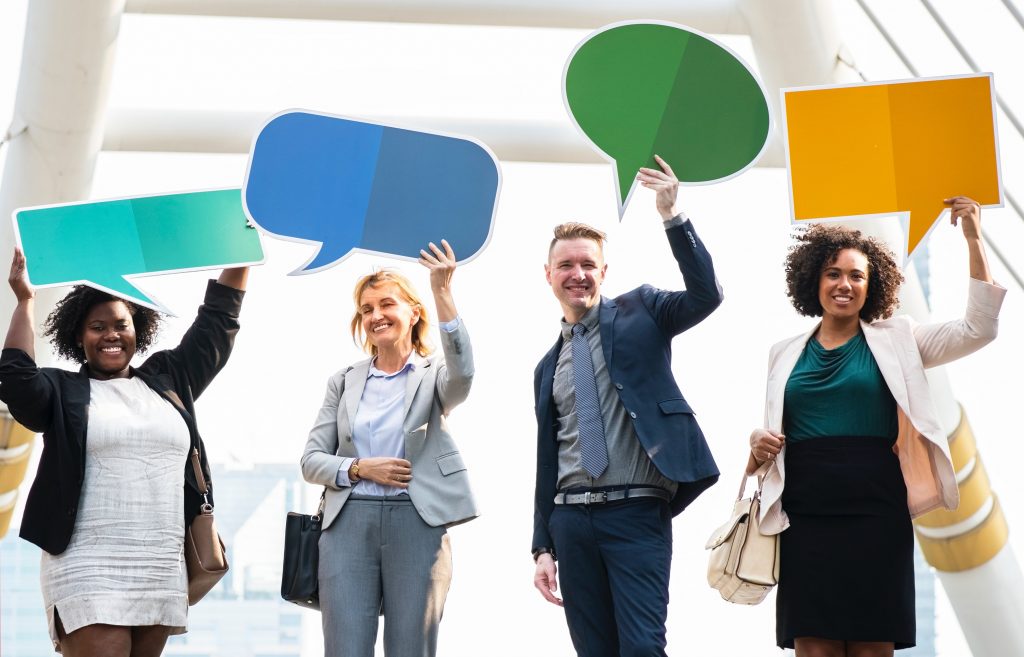 Rigorous Quality Control Gives You Peace Of Mind
The security of your customer data and sensitive documents is as important to us as it is to you. PrintMail has been committed to accuracy and security since the beginning of our company. We don't take shortcuts and our employees work hard to exceed your expectations for secure, accurate, and timely processing and delivery of your credit union compliance mailings.
Every PrintMail employee undergoes extensive security training and our facilities are equipped with the latest security technology.
PrintMail's quality control inspectors work exclusively for our company and check every job twice before mailing.
A second layer of accountability comes from JETVision cameras that scan every document for accuracy and integrity.
We use the best and latest encryption technology in the industry.
The security of your member information is guaranteed by SOC1 and SOC2 certification audits, annual physical security assessments at each of our facilities, and quarterly testing for internal network vulnerability.
Oversee Your Credit Union Compliance Communication
Create effective credit union compliance communication by outsourcing your compliance communication printing and mailing. You don't have to sacrifice control over the process because our customer portal allows you to stay as involved as you wish. As an example of our dedication to exceeding customer expectations, PrintMail's company-wide investment in technology and services have made our interactive customer platform even better: speedier, technologically superior to your in-house resources, and easier to manage. With PrintMail, you can enjoy the efficiency and cost-savings benefits of outsourcing without losing control of the process. PrintMail's customized solutions offer exactly the level of involvement you desire:
View job proofing and make simple changes to logos or other small details.
Track deliveries.
Generate and review the reports you need.
Provide uninterrupted service to your customers in the event of a disaster. Our 4 identical facilities are outfitted with redundant equipment so your tax forms and other important documents will always be mailed on time.
Solutions To Improve Credit Union Compliance
Our credit union compliance solutions are integrated with our other services including statement printing and mailing, tax form processing, mail marketing services, and eStatements. PrintMail takes a personalized approach to each of our clients and customizes solutions as needed. If you don't see the service you're looking for, just ask!
Welcome Letters and Special Fulfillment Packages 
Compliance Letters and Notices 
Privacy and Loan Documentation Mailings 
Tax Forms 
Account Statements 
Credit Card Billing 
Electronic Delivery
Mortgage Letters, Statements, and Notices
Credit unions' biggest security concern is the handling of Personally Identifiable Information (PII). For example, member social security numbers, full names, birth dates, addresses, and other sensitive information can be used alone or combined with other data to identify, locate, or contact an individual person. Federal, state and industry regulations dictate how PII should be collected, disclosed to third-parties, and secured. PII rules affect most pieces of mail credit unions send, so you must do it right or you will face fines. Outsourcing your compliance communication and other mailing removes the in-house burden of following and adhering to so many laws.
Besides the higher number of regulations, there has also been an increase in the amount and length of communications credit unions are required to send. These additional rules, due to the Truth in Lending Act, are also burdensome for small credit unions that now have to process even more communication materials that contain PII. When you combine these federal financial regulations with state law, industry rules, and the specific requirements of the USPS, it makes perfect sense to outsource your compliance communication strategy to an experienced company like PrintMail. You'll maintain the quality and security your members rely on while making your in-house operations more efficient and cost-effective.
Discover The PrintMail Difference
After running hundreds of cost analyses over the years, we've seen that most credit unions save money on outsourcing. Request a free consultation to learn how our suite of credit union solutions can reduce your costs and make your compliance communications more effective.